The life of a combat veteran can be deeply challenging due to the physical and psychological traumas they have faced in their service to their country.
War experiences that impact a person's life, physical and cognitive abilities, their social and economic opportunities, their mental and emotional health, and so many other aspects. Whether they are active-duty or retired veterans, they need a compassionate and supportive community that can help them navigate their challenges and improve their wellbeing.
In this blog, we explore the mental and emotional challenges of combat veterans and how we, as a society, can help them recover and thrive.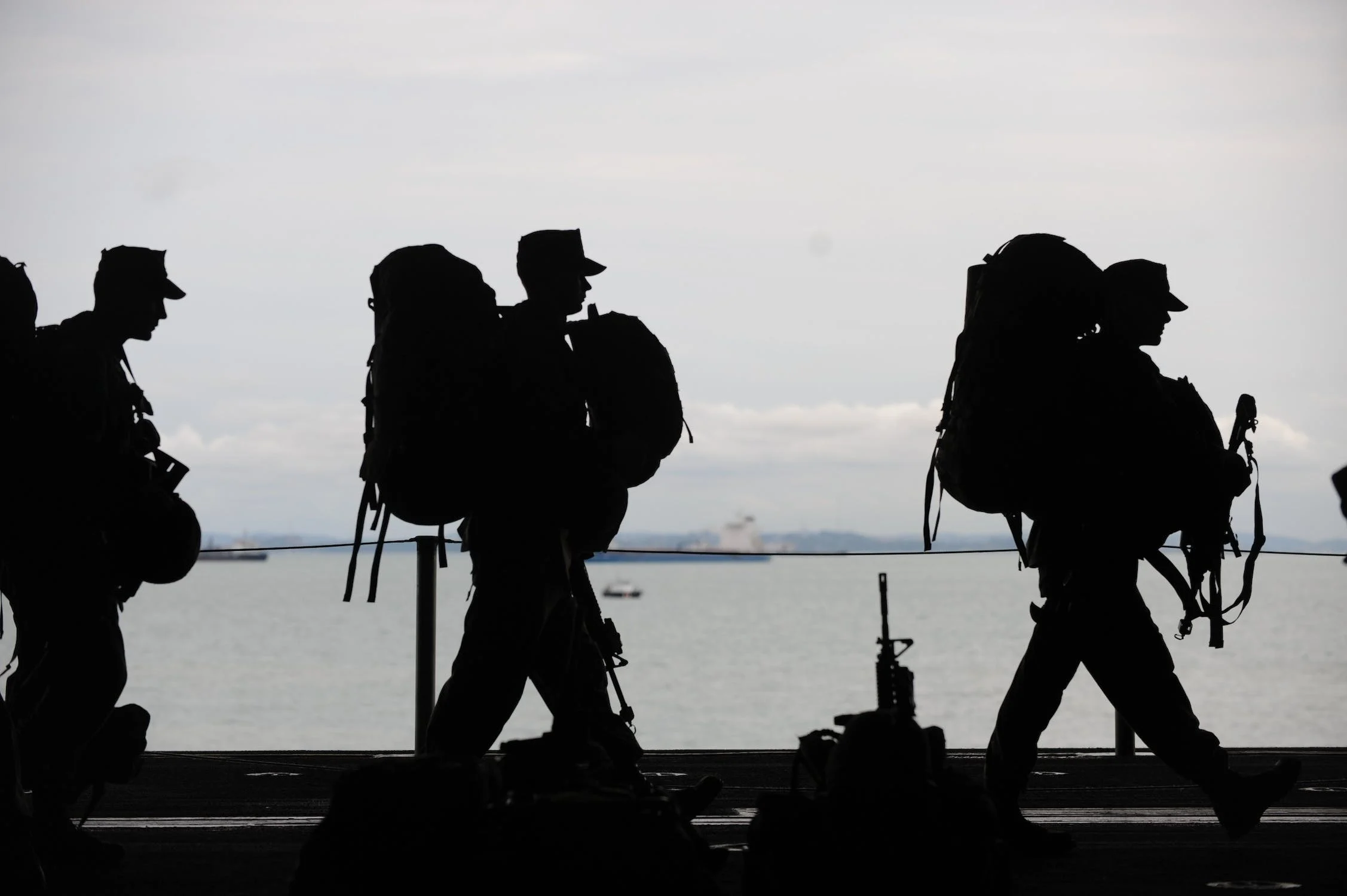 What is a Combat Veteran?
A combat veteran is someone who has served in the military and has been involved in active fighting during their service. They have endured the intense physical and mental tolls of combat, often facing danger and risking their lives to defend their country. Combat veterans have a unique perspective on life, having witnessed some of the most difficult and gruesome situations one can imagine.
While serving, they have faced battles, enemy fire, and the loss of comrades, all of which leave a lasting impact on their life. These brave individuals have displayed tremendous courage, strength, and dedication in defense of their nation and should be honored for their unwavering commitment to their duty and country.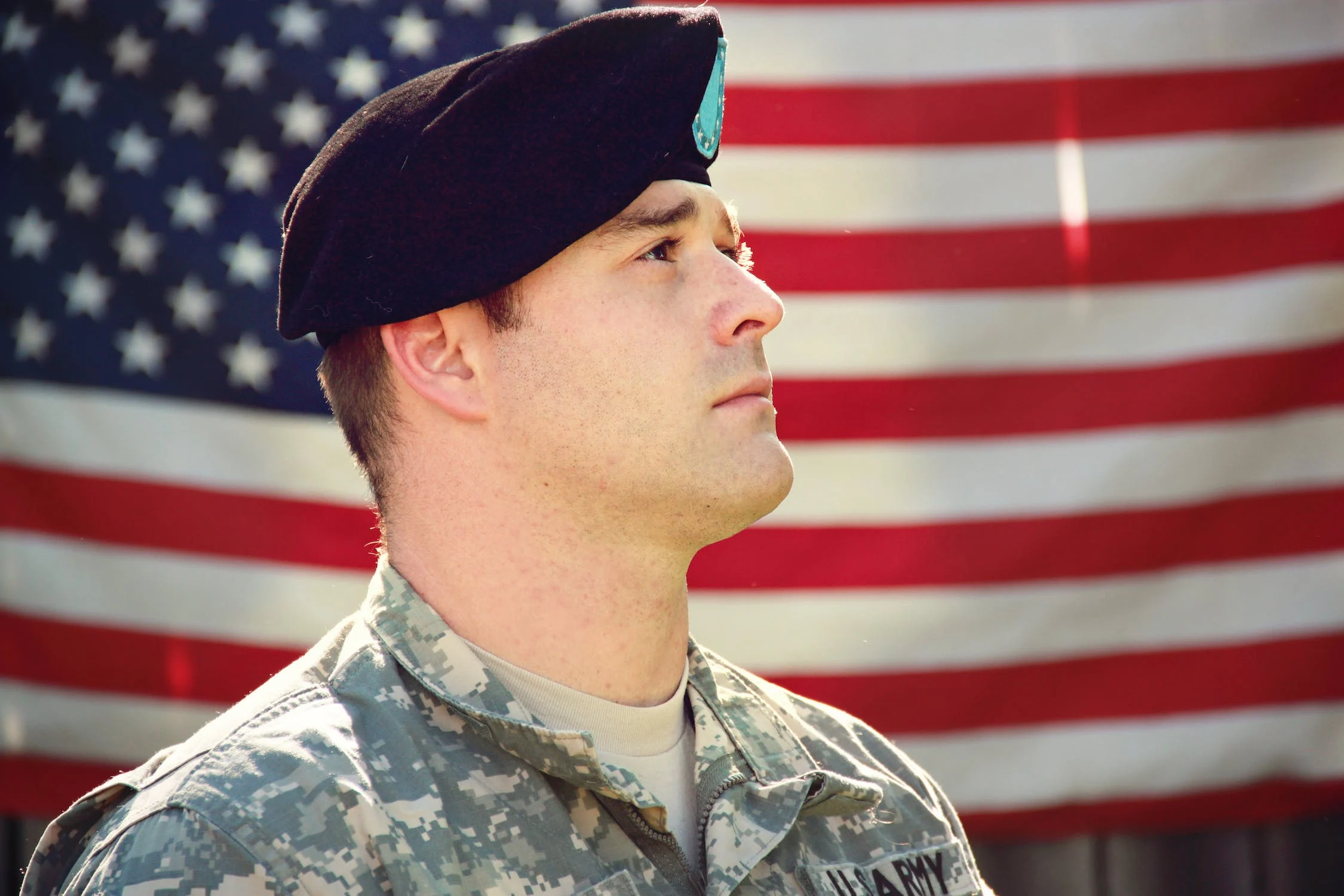 PTSD and Trauma
One of the most common mental challenges faced by combat veterans is post traumatic stress disorder (PTSD). Trauma often manifests in physical, psychological, and cognitive symptoms. The emotions associated with PTSD can range from horror and anger to guilt, shame, and depression. Symptoms often include:
Nightmares and flashbacks
Emotional numbing
Hypervigilance
Avoidance of any stimulation that reminds them of the traumatic event
Feeling disconnected from people and activities they once enjoyed
To support veterans with PTSD, it is necessary to provide a safe and understanding environment where they can talk about their experiences openly without fear of judgement. Support from loved ones, mental health professionals, and fellow veterans can also be helpful.
Depression and Anxiety
Military life can increase the risk of depression and anxiety for combat veterans due to the stressors of deployment and exposure to threats, particularly if there is a history of mental illness before or during their service. Depression can cause persistent feelings of sadness, hopelessness, and loss of interest in their usual activities.
Symptoms of anxiety often include restlessness, nervousness, and panic attacks. Availing mental health resources, seeking help, and promoting therapeutic interventions can help to manage depression and anxiety.
Substance Abuse
Veterans often face challenges when it comes to addiction to substances, prescription drugs, and alcohol. Emotional distress and trauma can attribute to substance abuse, which can lead to recurrent depressive episodes, impair their social and mental functioning, and get in the way of recovery. Consequently, veterans need an integrated system of care that provides drug and alcohol support alongside mental health care.
Relationship Problems
The psychological effects of military service can disrupt personal relationships, increase marital disputes, and contribute to divorce. A veteran adjusting to civilian life may feel out of touch with their spouse or unable to be present in the relationship. PTSD and other communication issues can also lead to misunderstandings, difficulty maintaining a positive relationship, and lack of trust.
Assistance with relationship building, counseling, and communication therapy can help couples improve their understanding and approach to conflict and assist them in their goals of a deeper, stronger bond.
Employment and Education
Finding meaningful employment and pursuing continued education can pose significant challenges for veterans. Many veterans suffer from physical disabilities, health problems, and a lack of job skills and experience that can make it hard to compete for work or make progress with education. Offering training, job placement, and education assistance help veterans become more productive members of society.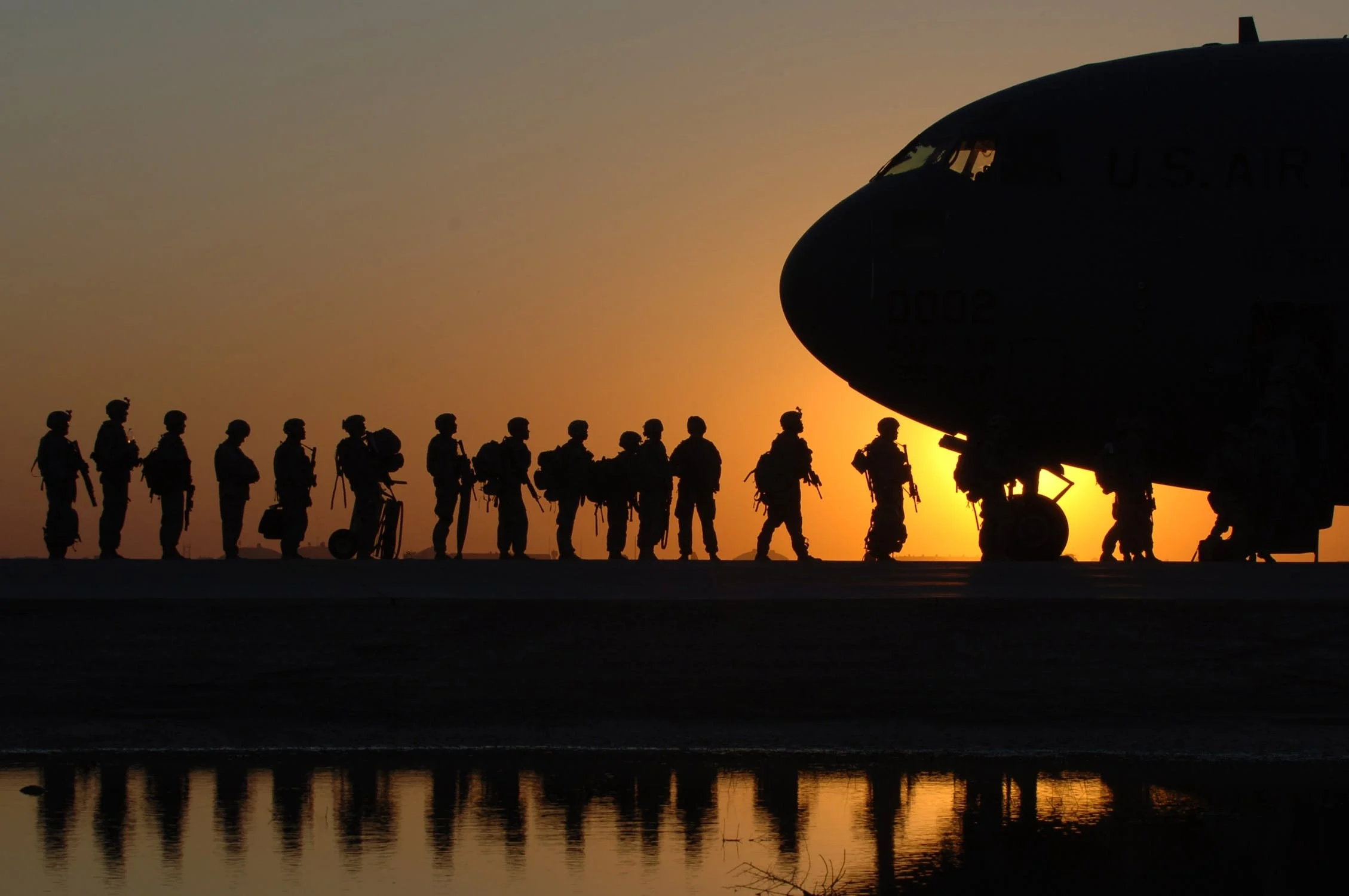 The Surprising Benefits Combat Veterans Received During Military Service Deployment
Deployments are a fact of life for military personnel. They can be stressful, difficult, and even dangerous. However, there are also some surprising benefits that come with deployment.
Unique Experiences
One of the most significant benefits of deployment is the unique experiences that come with it. Being deployed to a foreign country allows military personnel to learn about new cultures, meet new people, and gain a broader perspective on life. These experiences can be invaluable, both personally and professionally, and can help soldiers develop skills that they might not otherwise have the opportunity to learn.
Career Advancement
Deployment can also be beneficial for career advancement. Deployed personnel often have the opportunity to work on projects and assignments that are not available at their home bases. These new experiences help soldiers develop new skills and expertise, as well as making them more valuable to their commanders and colleagues. Additionally, completing a deployment successfully can be a significant accomplishment that can help with promotions and career advancement.
Combat Related Special Compensation
Deployments and hazardous duty can also be financially beneficial for military personnel. While deployed, soldiers have the opportunity to earn additional pay and benefits that are not available during peacetime assignments. For example, they may be eligible for hostile fire pay and imminent danger pay, which can add up quickly. Additionally, soldiers who are deployed for an extended period may be able to earn a tax benefits and tax free income while they are away.
New Relationships
Deployment can also provide opportunities for soldiers to develop new relationships. Whether it's with other soldiers, local civilians, or people they meet while traveling, these relationships can be invaluable. They can provide support during a difficult time, create lasting connections, and even lead to career opportunities or personal growth.
Personal Growth
Finally, deployment can be an opportunity for personal growth. Being away from home and in a dangerous environment can be stressful, but it can also force soldiers to develop resilience, coping skills, and a greater sense of self-awareness. These skills can be transferred to other areas of their lives and make them stronger, more resilient people.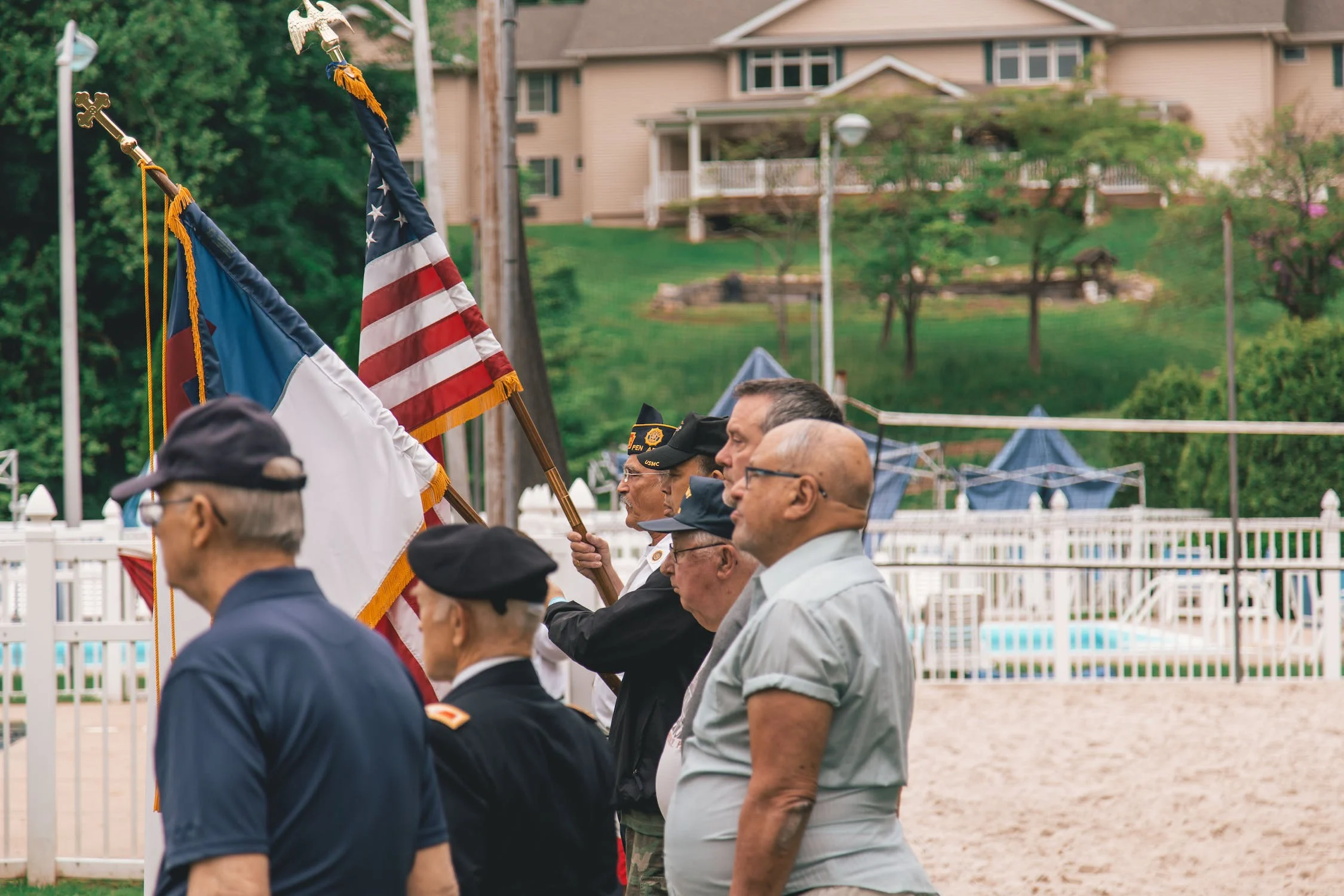 Combat Veteran Benefits
Serving in the military takes one through a tremendous journey that often involves various challenges and sacrifices. The men, women, and sometimes teenagers who enlist and serve in the military are unsung heroes who selflessly put their lives on the line to keep their country safe and defend their nation's interests.
Most of them return home bearing physical and emotional scars that are a testament to their service. However, these heroic soldiers are not left to their devices – there are special VA benefits in place for veterans.
Education Benefits
Combat veterans who have served their country often qualify for various education benefits. Under the Post-9/11 GI Bill, veterans can study at accredited vocational/technical schools, colleges, or universities. Besides, some states offer veterans college bonuses and scholarships to finance higher education. There are also yellow ribbon programs where schools share the cost of tuition expenses not covered by the GI Bill.
Healthcare Benefits
The Department of Veterans Affairs (VA) provides comprehensive healthcare to eligible veterans. This includes insurance, access to medical care, prescriptions, and mental health services. The VA operates one of the world's largest healthcare systems, serving over nine million enrolled veterans each year.
Housing Benefits
The VA has several programs that help veterans acquire homes, including a guaranteed loan program. Combat veterans with service-related disabilities may qualify for adapted housing benefits. This involves home modifications such as wheelchair ramps, handrails, and other necessary modifications.
VA Disability Compensation
Veterans who sustained injuries or disabilities during their active duty service can claim VA disability payments. The VA defines compensation as a tax free monthly compensation paid out to eligible veterans for injuries or diseases that occurred while on active duty.
VA disability claims are only approved if the combat vet has combat related injuries or sufficient proof to service connected mental and physical disability.
Employment Benefits
Some companies are supportive of veterans and give them hiring preference over non-veterans. This is an essential benefit as many veterans have difficulty transitioning back to civilian life after a tour of duty. Federal and state government jobs also offer veterans hiring preference.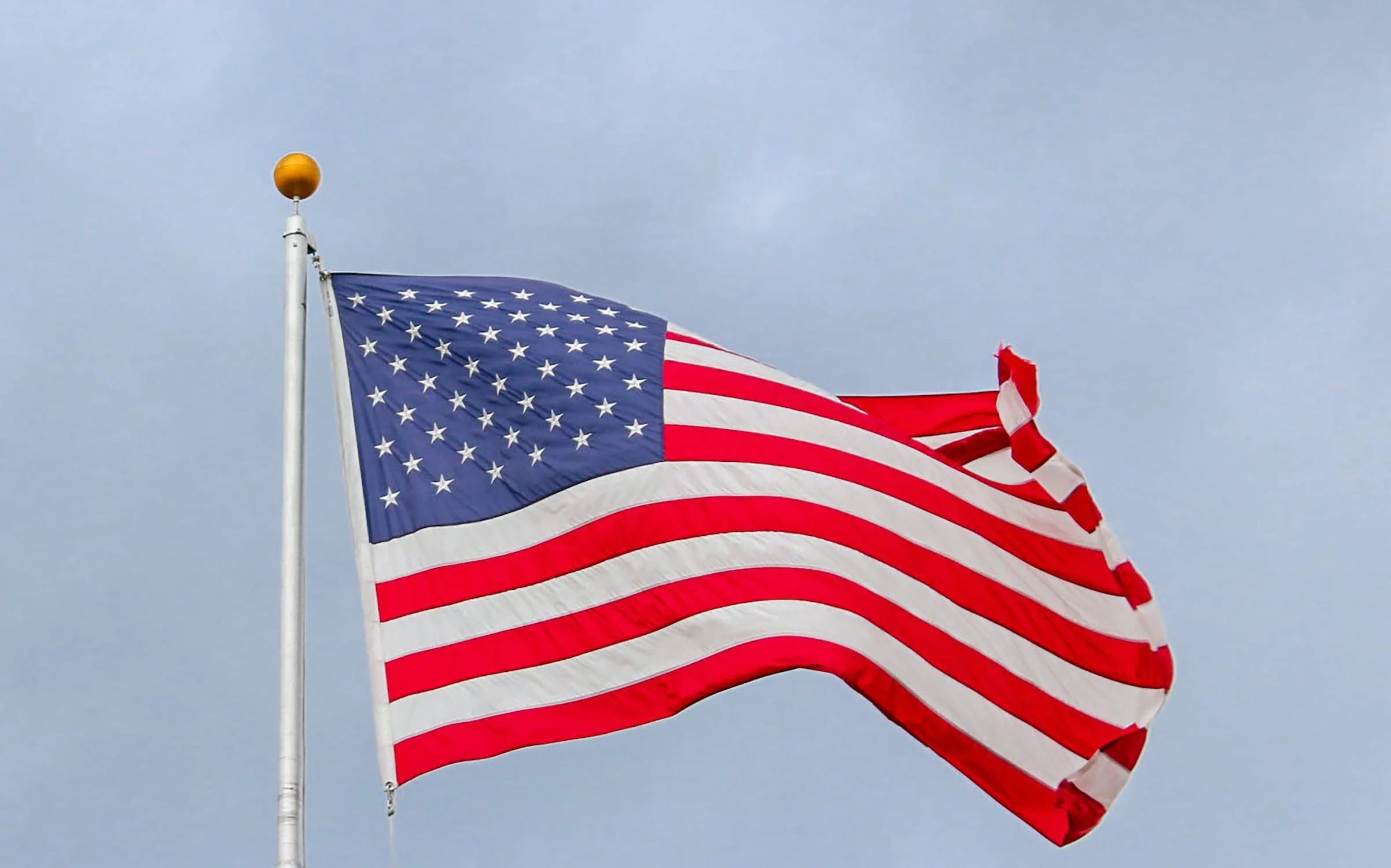 What is a Combat Service Medal?
A combat service medal is an honor bestowed upon those who have served in the military and participated in combat. It recognizes the bravery and sacrifice of those who have put their lives on the line to defend their country and its values.
The exact criteria for receiving a combat service medal may vary depending on the branch of the military, but in general, it requires that a service member has actively engaged in combat or served in a combat zone.
Whether awarded for combat action in a specific conflict or for exemplary service over the course of one's military career, a combat service medal is a symbol of the courage and dedication that all service members bring to their country.
Are You A Combat Veteran Looking For A Service Connection?
If you're a combat veteran transitioning to civilian life can be difficult. Military Veteran 4 Life is here to help!
Whether you need help figuring out what military service documentation you need to apply for veterans benefits, need help figuring out how to get military retirement pay, or just need some to talk to who experienced the same in service injury or in service event as you during armed conflict, we can help.
Military service is difficult, but we created a platform for you to connect with other veterans. Sign up today to get started getting the help and support you need!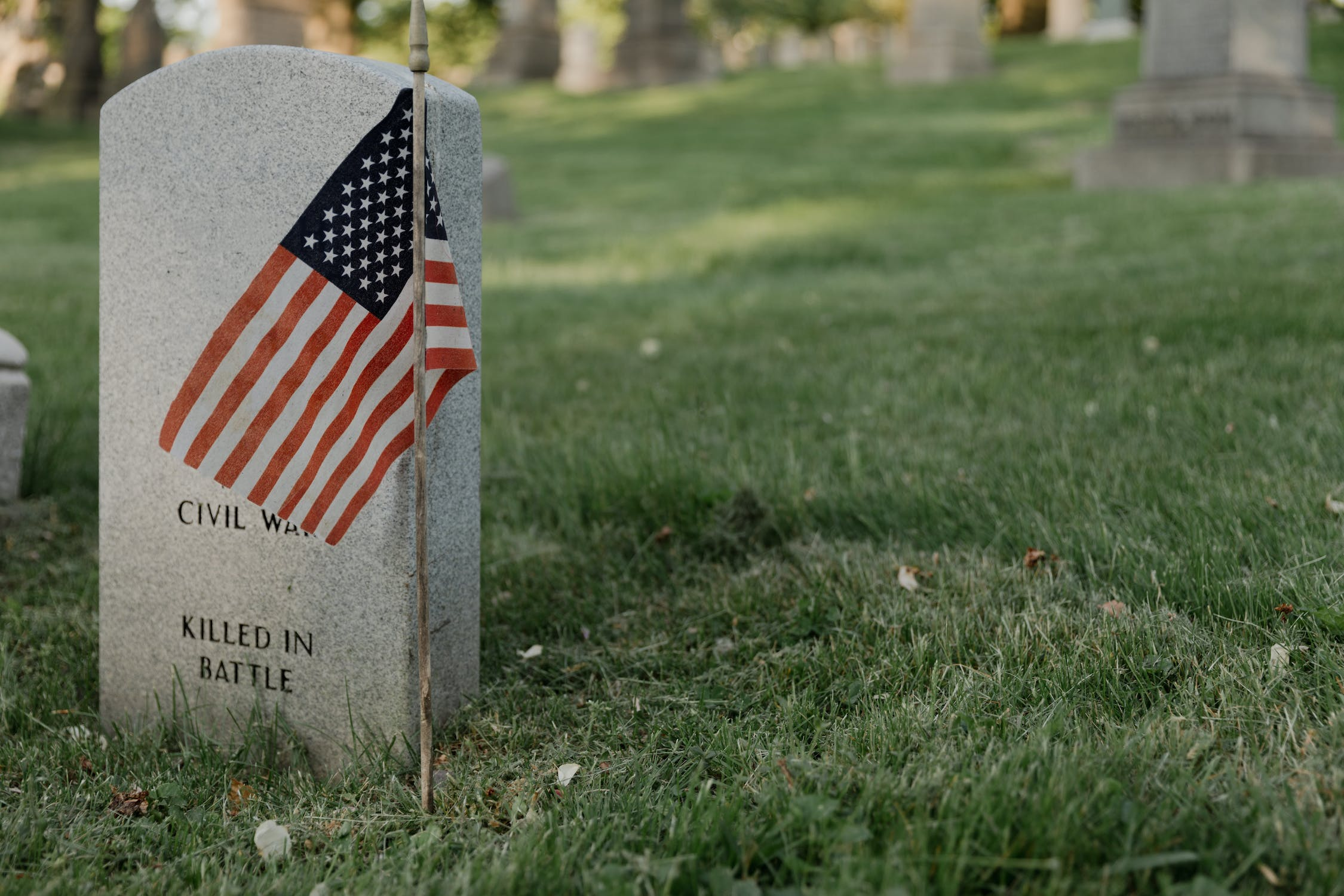 Conclusion
Our combat veterans face numerous emotional, mental, and physical challenges throughout their lives. As a community, we owe it to these men and women to provide them with the support and resources they need to improve their mental health, employment opportunities, and overall quality of life.
It is necessary to recognize that these veterans have served our country and its people, and they deserve a compassionate and supportive environment that helps them transition successfully back into civilian life.