If wondering how you can provide help for veterans, you came to the right place. The brave men and women who serve our country are some of the most heroic people in the world. But when they come back home, they often face difficult transitions and challenges that can be hard to overcome. That's why it's important that we do everything we can to support our veterans by providing them with the resources they need to lead fulfilling lives.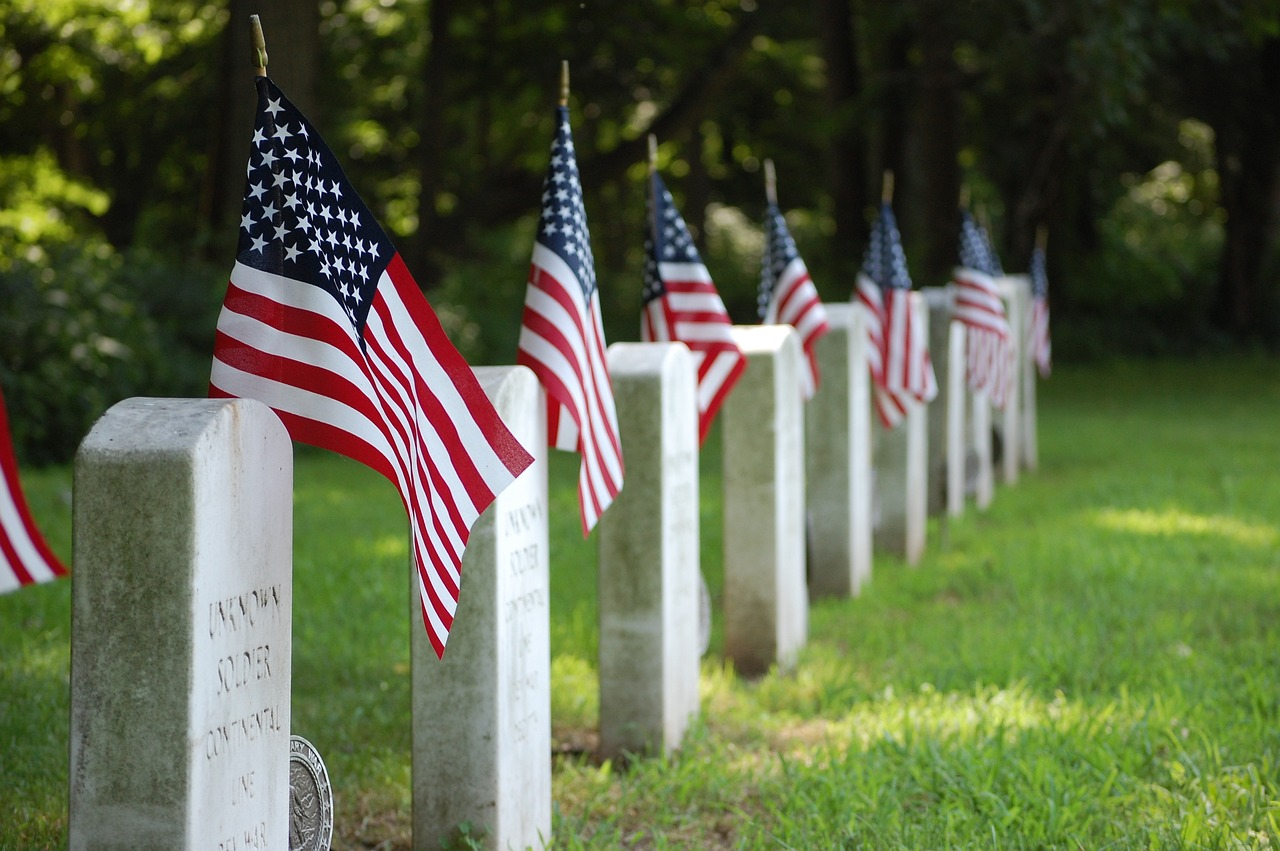 Access to Mental Health Care Services
Many of America's Veterans suffer from mental health issues such as PTSD, depression, anxiety, and more due to their service in the military. That's why it's essential that veterans have access to mental health care services when they come back home. There are many organizations across the United States dedicated to providing free or low-cost mental health care services for veterans, including VA medical centers, hospitals and clinics, local non-profits, and private practitioners. Veterans should also be aware of programs such as Vet Centers which provide specialized counseling services for combat veterans and their families.
Substance Abuse Programs
Substance abuse is a serious issue that many veterans face, particularly when they return home from service. Unfortunately, this problem of self-medication can have disastrous long-term physical and mental consequences. Many veterans struggle with feelings of guilt, grief, and depression which are more likely to lead to substance abuse the longer the veteran experiences them. To counteract this dangerous trend, it is essential for veterans to have access to comprehensive mental health treatment that allows for an effective approach to treating these intense emotions before self-destructive behavior becomes their only option. The difficulties associated with readjusting to civilian life after service must be recognized and treated properly in order for our nation's heroes to lead healthy and satisfying lives.
Post Traumatic Stress Disorder Treatment
For veterans, dealing with post traumatic stress disorder (PTSD) can be exceedingly challenging. With the help of developments in mental health care technology, however, veterans struggling with PTSD have more treatment options than ever before. Many veteran service organizations offer specialized programs for helping individuals address and manage PTSD symptoms. Psychotherapy is often used to help those with PTSD start to process their experience and make sense of it in order to gain insight into how the event has impacted their life. In addition to talk therapy senior veterans might consider alternative treatments such as music or art therapy, or even yoga classes geared specifically towards relieving trauma-related headaches and pains. No matter what option they choose, veterans who take advantage of treatment opportunities will certainly benefit from understanding how PTSD has affected them and being equipped with the tools they need to move forward with their lives.
Veterans Crisis Line
The Veterans Crisis Line is a national call center that is an important resource for veterans in crisis. It is a confidential—and free—24/7 service that provides support to individuals who have served in the U.S. military, as well as their families and friends. The Crisis Line connects callers to dedicated — and specially-trained — responders who offer confidential assistance, regardless of whether they are in crisis or just want someone to talk to. Connecting with this type of dedicated service is often critical when facing mental health issues or suicidal thoughts, allowing veterans to get the help they need without fear of judgement or shame. The VA established this Crisis Line for veterans across America seeking assistance for the courageously defending our national freedom.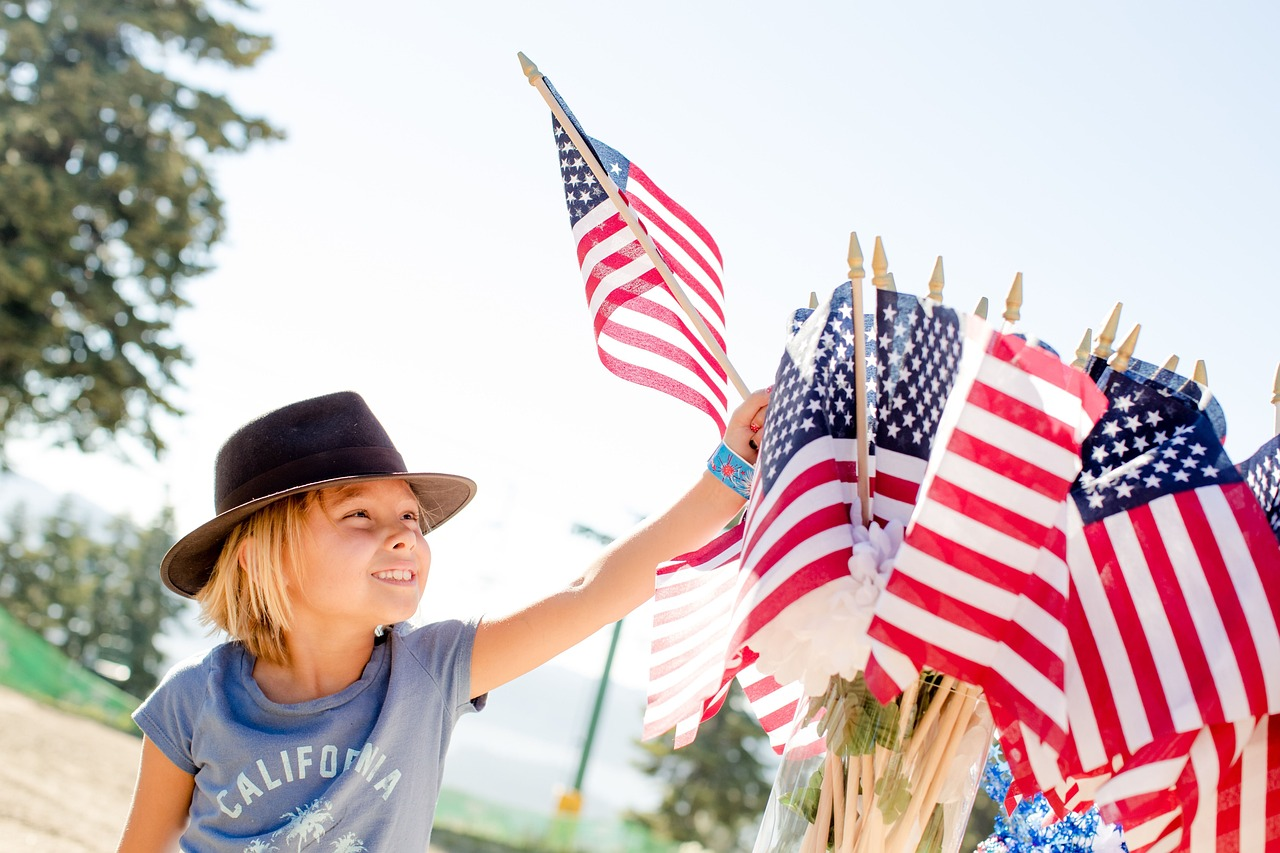 Education Benefits
The GI Bill is a program that provides educational assistance benefits to active duty members of the military as well as veterans who have served honorably or been discharged due to service-related disability. These benefits include money for tuition costs and fees as well as housing allowances and other forms of financial assistance for school-related expenses like textbooks and supplies. For those looking for an alternative way to receive educational benefits, there are also scholarship programs specifically designed for veterans offered by various organizations throughout the country.
Employment Opportunities
Unfortunately, many veterans struggle with finding employment after returning home from active duty service due to a lack of experience or specialized skills needed in certain career paths. Fortunately, there are numerous public and private initiatives aimed at helping vets find jobs that fit their skill sets. Some companies even offer veteran hiring incentives such as tax credits or wage subsidies to encourage employers to hire more veterans into their workforce. Additionally, there are job search engines dedicated solely towards connecting veterans with available positions that they may qualify for within their field of expertise or interest area.
Job Training
Job training programs for veterans are an invaluable asset to members of the military after their service. Not only do these courses help prepare them to transition smoothly from military service to a civilian life, but they also equip them with essential technical skills that may be useful for certain occupations. It's important for veterans to have access to quality job training opportunities that provide learning resources, mentorship, and career advice so they can succeed in their chosen profession. The bonds created among students during these programs also provides veterans with valuable social networks outside of the military and a support system they can rely on in times of need. Ultimately, job training programs tailored specifically to the veteran community give our former service members the best chance at readjusting and finding gainful employment when they return home.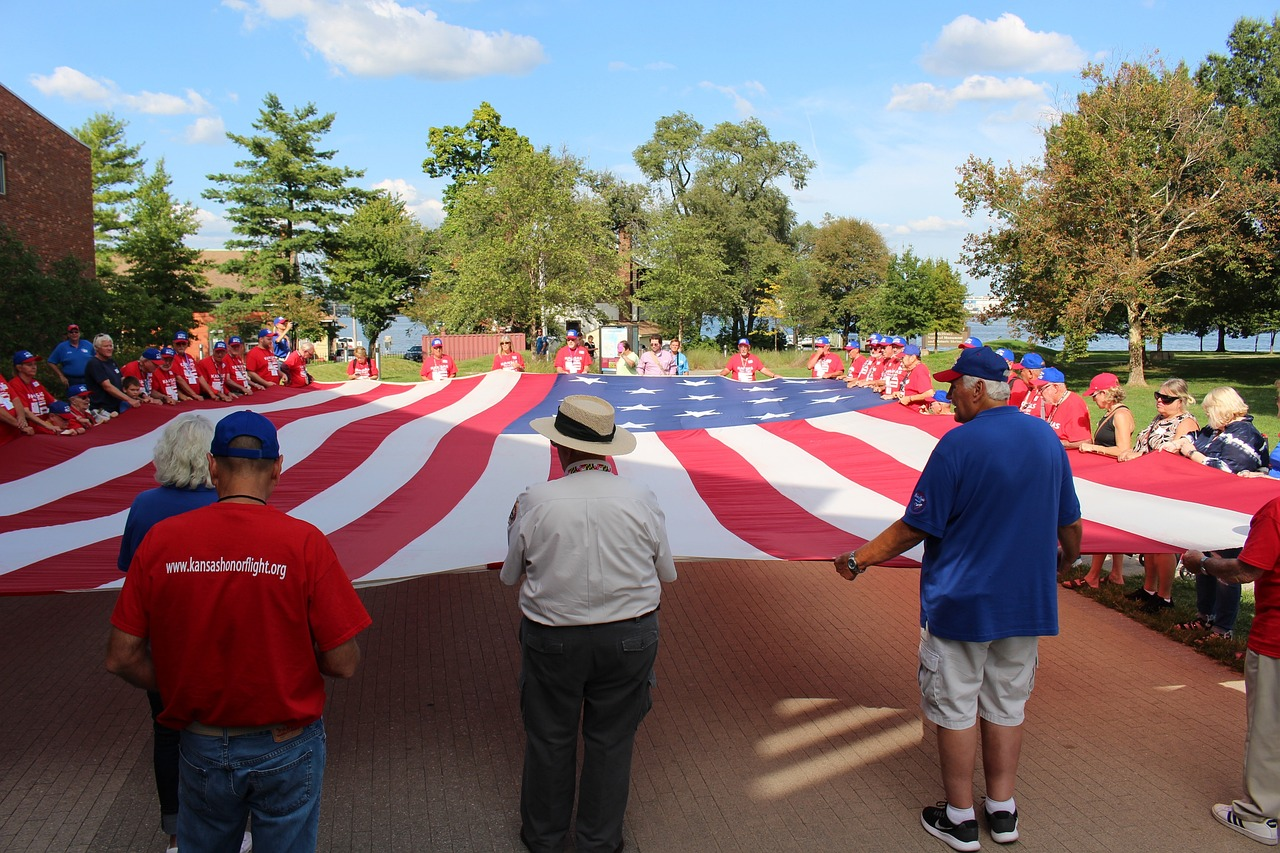 VA Homeless Programs
Veteran homelessness is more common that it should be. Veterans now have access to a multitude of programs intended to help them find stable, secure housing. From grants and counseling to resources that support job placement and training, there are many Veterans Affairs (VA) homeless programs available to those who need it most. VA homeless programs aim to nourish veterans' potential in navigating challenges such as unemployment, lack of education or vocational training opportunities and inadequate treatment for mental health issues that contribute to the risk of homelessness. The VA has committed itself to helping veterans overcome their circumstances and leading a life of stability and security – all through publicly funded resources.
Rental Assistance
Renting a home or apartment can often be an expensive endeavor, and it can be even more challenging for veterans who have limited financial resources and are unable to find stable employment due to their unique circumstances. Fortunately, there are several programs available that provide rental assistance specifically to veterans who are homeless or at risk of becoming homeless. These programs help cover the cost of rent so that veterans don't have to worry about being evicted. Additionally, many of these programs offer additional support services, such as counseling services and financial planning guidance, that help veterans build stronger foundations for long-term financial stability. With the right combination of rental assistance and critical guidance, countless veterans are better able to take steps toward a more secure future.
Supportive Housing
Veterans have served and sacrificed for our country, and deserve to be supported in times of difficulty. Supportive housing programs are an important way to provide such support. These programs create specialized, safe environments with access to medical care and counseling services that allow veterans who are homeless to get back on their feet while rebuilding meaningful lives. Such efforts often also enable veterans to pursue educational or employment opportunities in order to become self-sufficient and contribute back to their communities. It is important that we continue to focus on providing supportive housing programs for veterans who are homeless so they can lead dignified lives.
Housing Assistance
Veterans have earned the right to be taken care of after they have served, and it's important that they feel safe and secure in their housing. The VA loan is an amazing assistance program available to veterans, which offers discounts on mortgages and low closing costs. Not only can this help save thousands of dollars for these brave men and women, but it also gives them the opportunity to take advantage of markets that may have previously been inaccessible due to price or down payment. When veterans receive help in achieving homeownership, it's a win for them and their families – often allowing them to start saving for retirement or sending their children to college. With this kind of altruistic program in place, veterans will know that their service does not fall on deaf ears; rather, from the government all the way up to everyday citizens, there is true support for our brave heroes.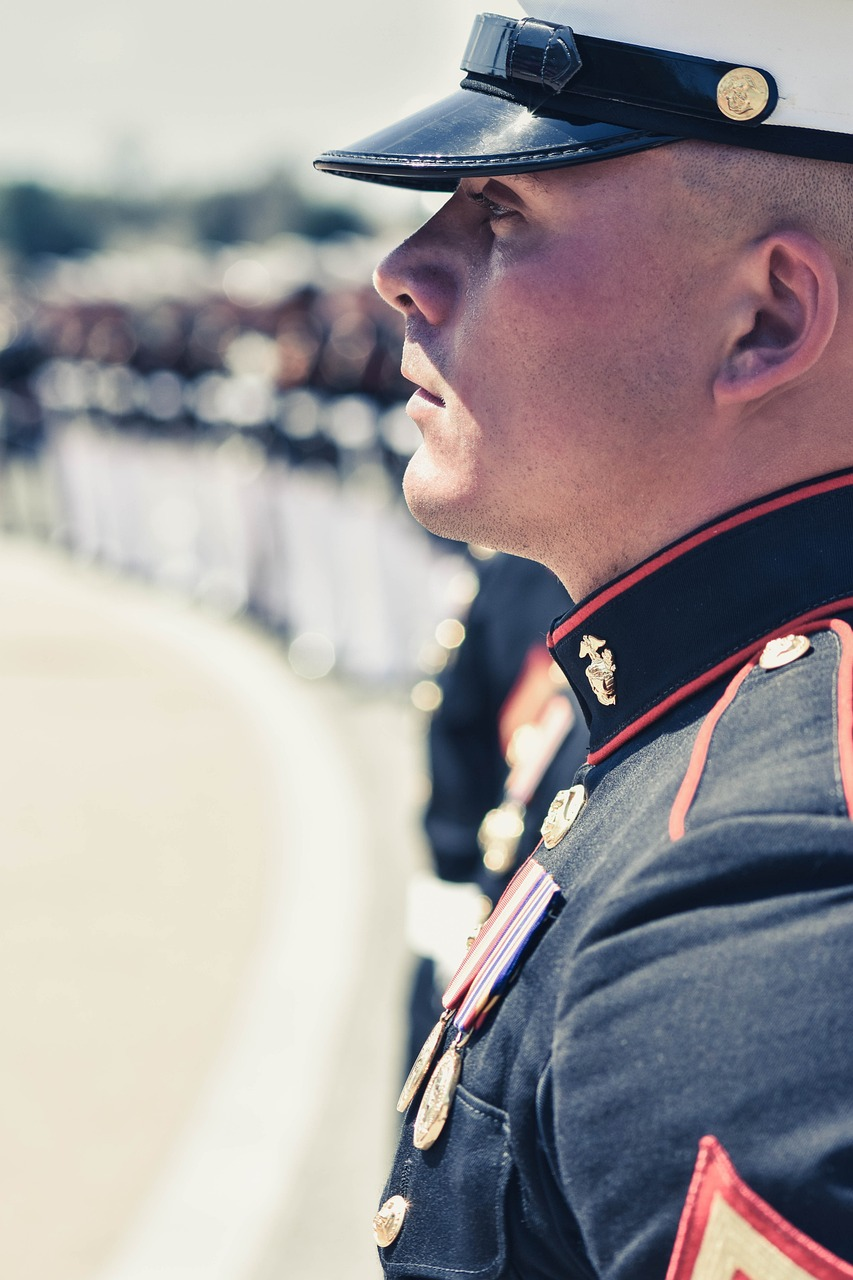 Department Of Veterans Affairs
The Department of Veterans Affairs is responsible for providing comprehensive support to U.S. veterans and their family members, ensuring that those who have served their country continue to be taken care of long after their service concludes. From accessing medical benefits, to filing claims and finding jobs, the VA provides numerous programs aimed at making sure veterans have access to the benefits they are entitled to from their time in the military. Their professional staff and advocates stand ready to answer questions, provide assistance when needed, and ensure veterans receive a well-deserved support system that recognizes their committed service.
VA Benefits
Veterans receive a variety of benefits from the Department of Veterans Affairs, with some benefits being service connected disability compensation. This benefit is available to service members who become disabled from an injury or illness during their service and have a disability rating from the VA. The amount received depends on the type and degree of disability suffered, but it can provide service members with financial assistance throughout their lives. In addition to disability compensation, veterans also have access to other important benefits such as health care, educational training, employment support, life insurance and more. These beneficial programs provide much needed assistance for veterans and their families to help them pursue a successful quality of life after service.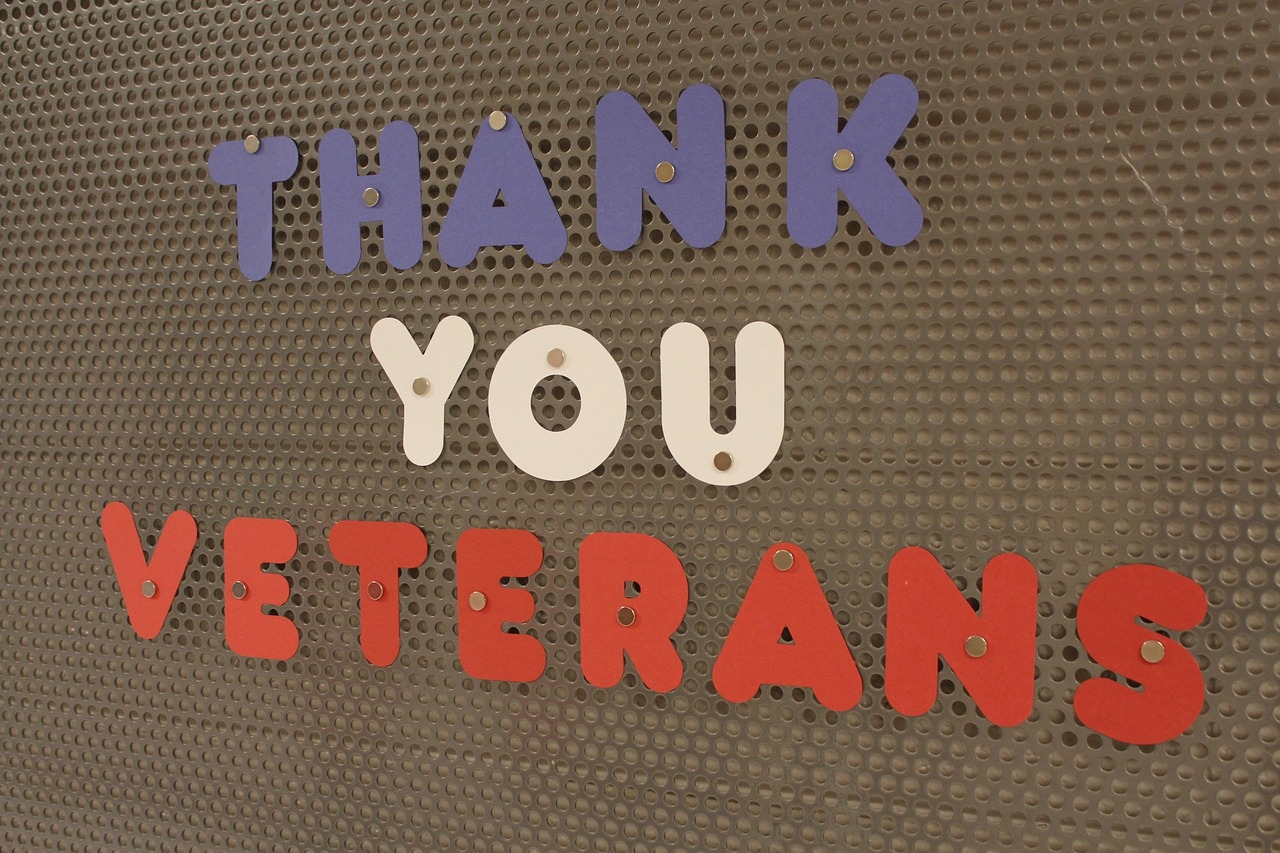 Help For Veterans: Start Today!
Supporting our nation's heroes is not only an admirable cause but a necessary one as well; without adequate veteran resources available, many would find themselves struggling in a variety of areas upon transitioning back into civilian life after active duty service has ended. By advocating on behalf of all our servicemen and women who have sacrificed so much on behalf of our country, we can help make sure that these heroes get all the support they need—and deserve—to live happy and productive lives both during their military service and beyond it.
Help support veterans and their families by using MilVet4Life to offer opportunities for veterans. MilVet4Life has places for support groups, yard sale pages, job postings, events, and news. If you're looking to connect with other service members, MilVet4Life is the perfect site for you. Connect with your armed forces family today!