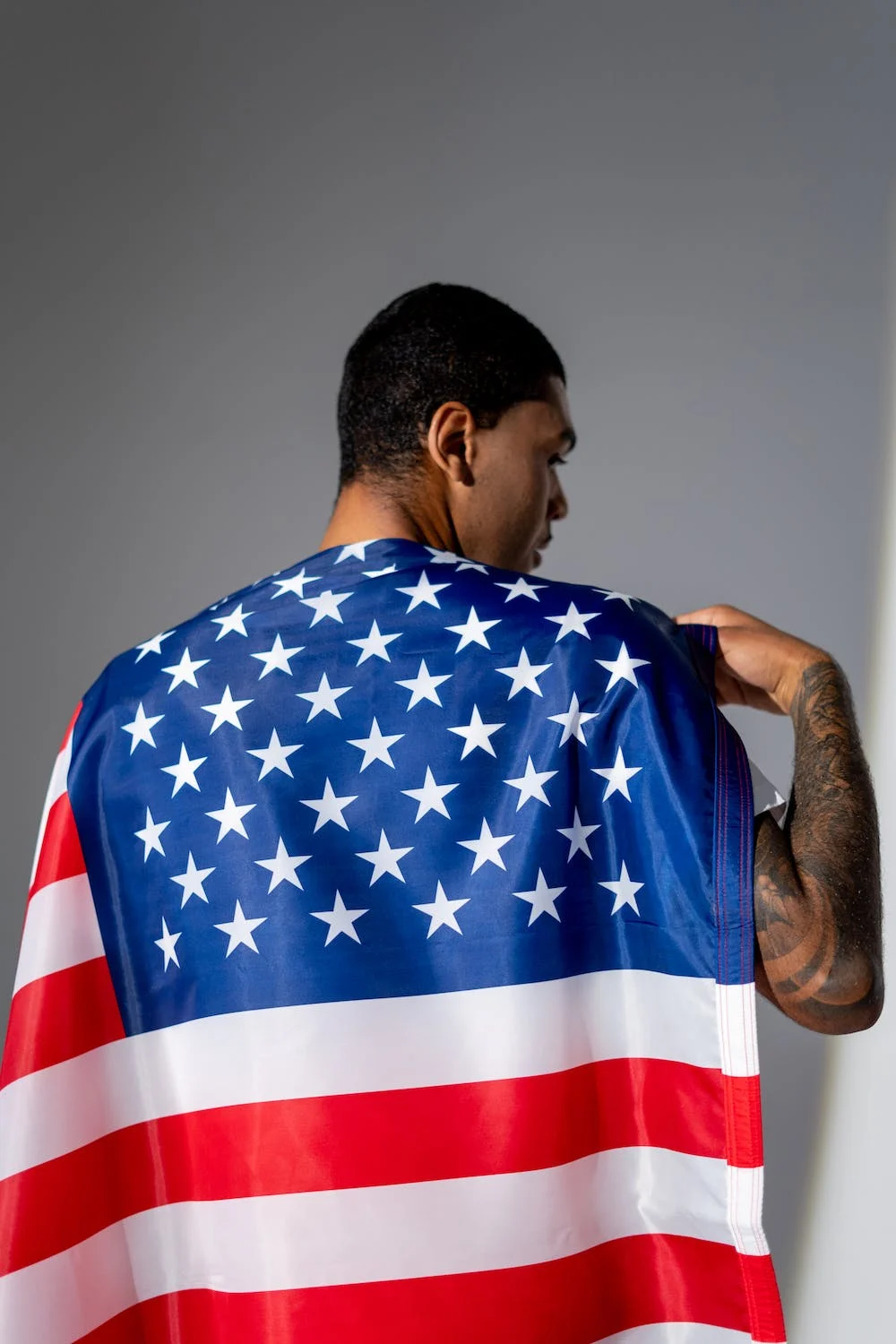 Veterans face some unique challenges when they return to civilian life. That's why it's so important for them to have access to support groups that understand their needs and experiences. But how do you know which veterans support group is right for you? In this blog, we'll outline some useful tips for finding the best veterans support group for you.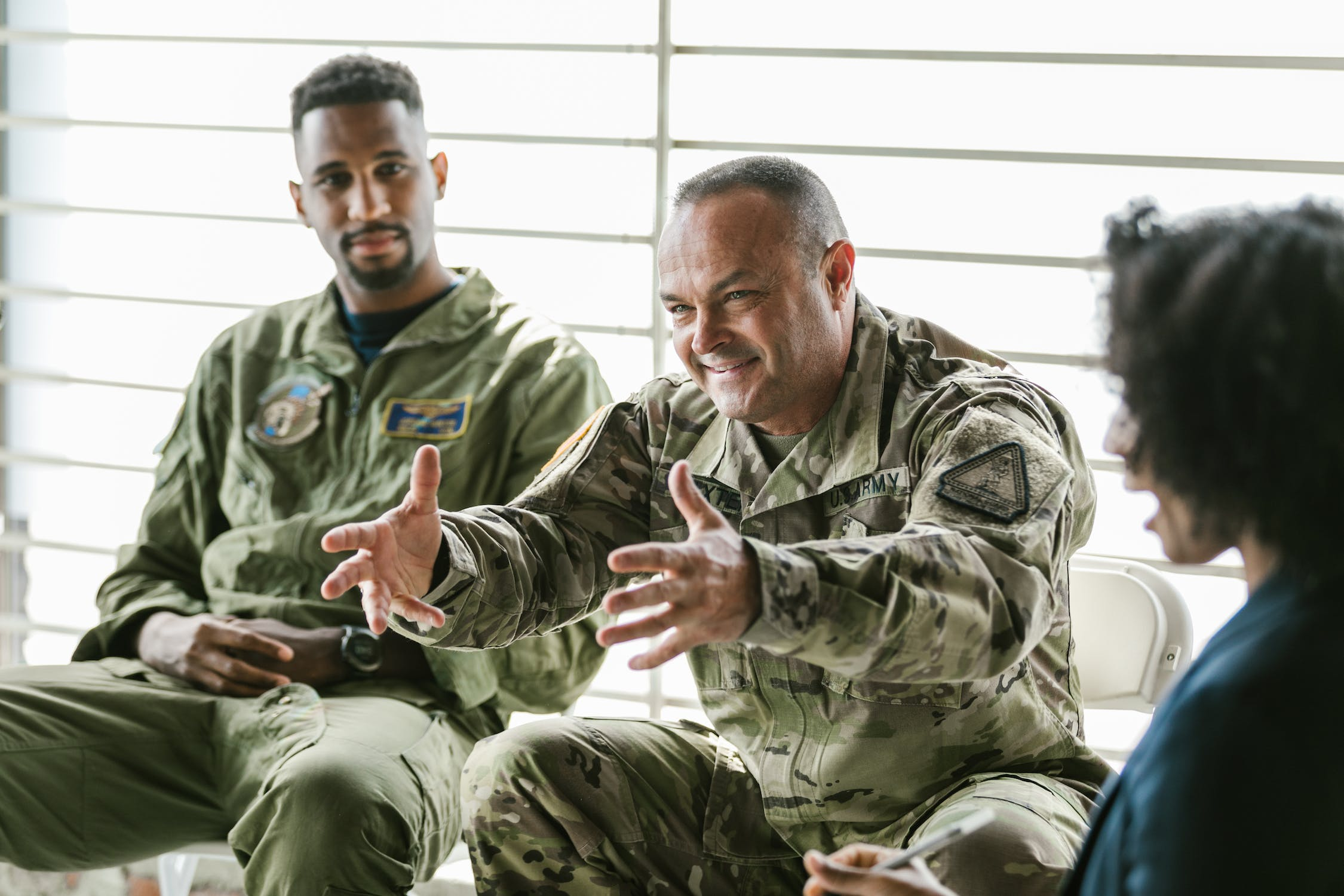 Talk to a Professional
The first step in finding the best veterans support group for you is talking to a professional about your needs. This could be a doctor, therapist, or other medical professional who can help guide you in the right direction. A professional will be able to help assess your situation and provide recommendations based on your individual circumstances. They may even be able to connect you with local resources or organizations that can help.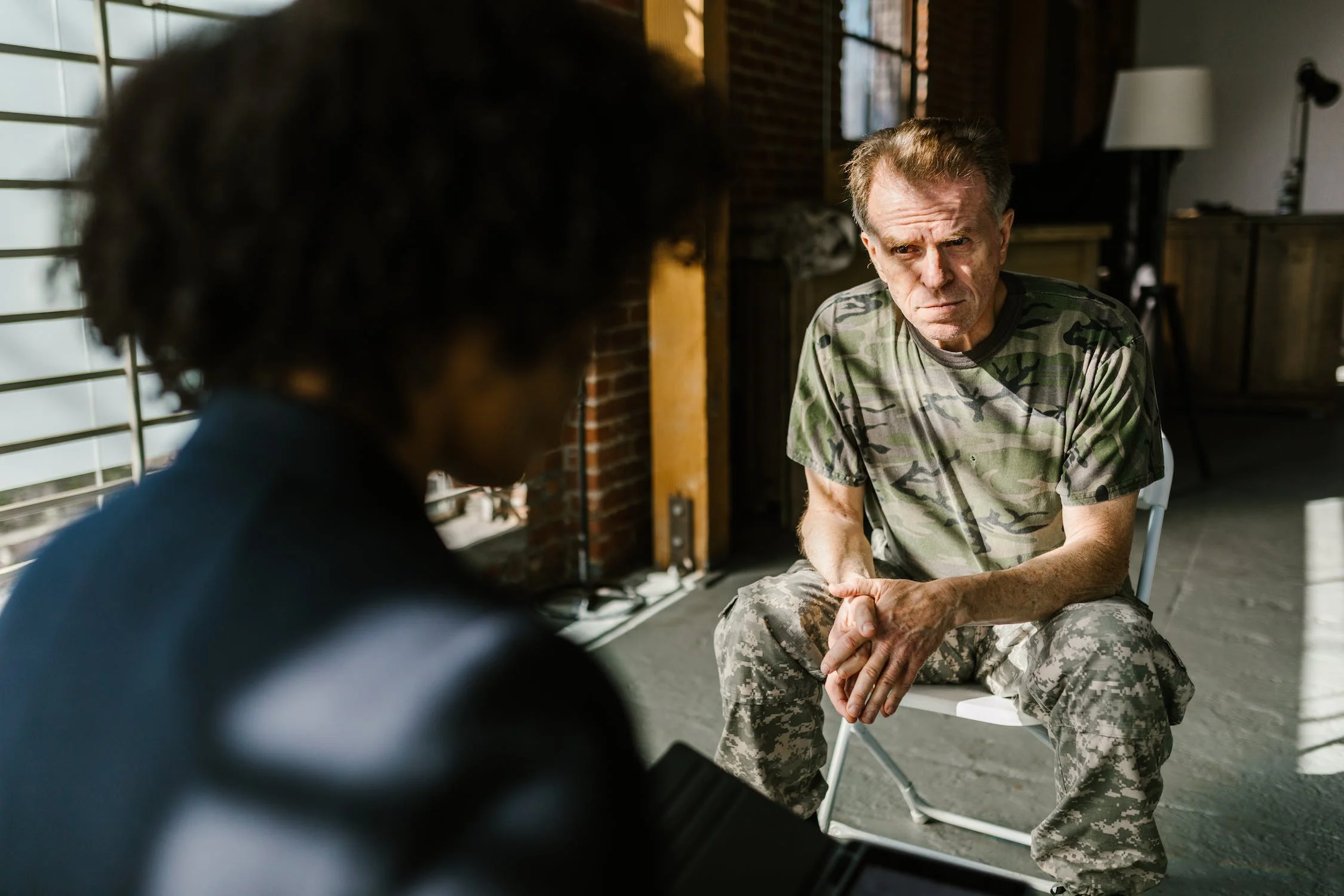 Research Your Options
Once you have an idea of what type of support group would be best for your needs, it's time to start researching different options in your area. You can look online at websites like meetup.com or MilVet4Life or Facebook groups to find veterans support groups near you. It's also a good idea to reach out directly to any organizations or charities that work with veterans in your area and ask if they know of any local groups that might fit your needs.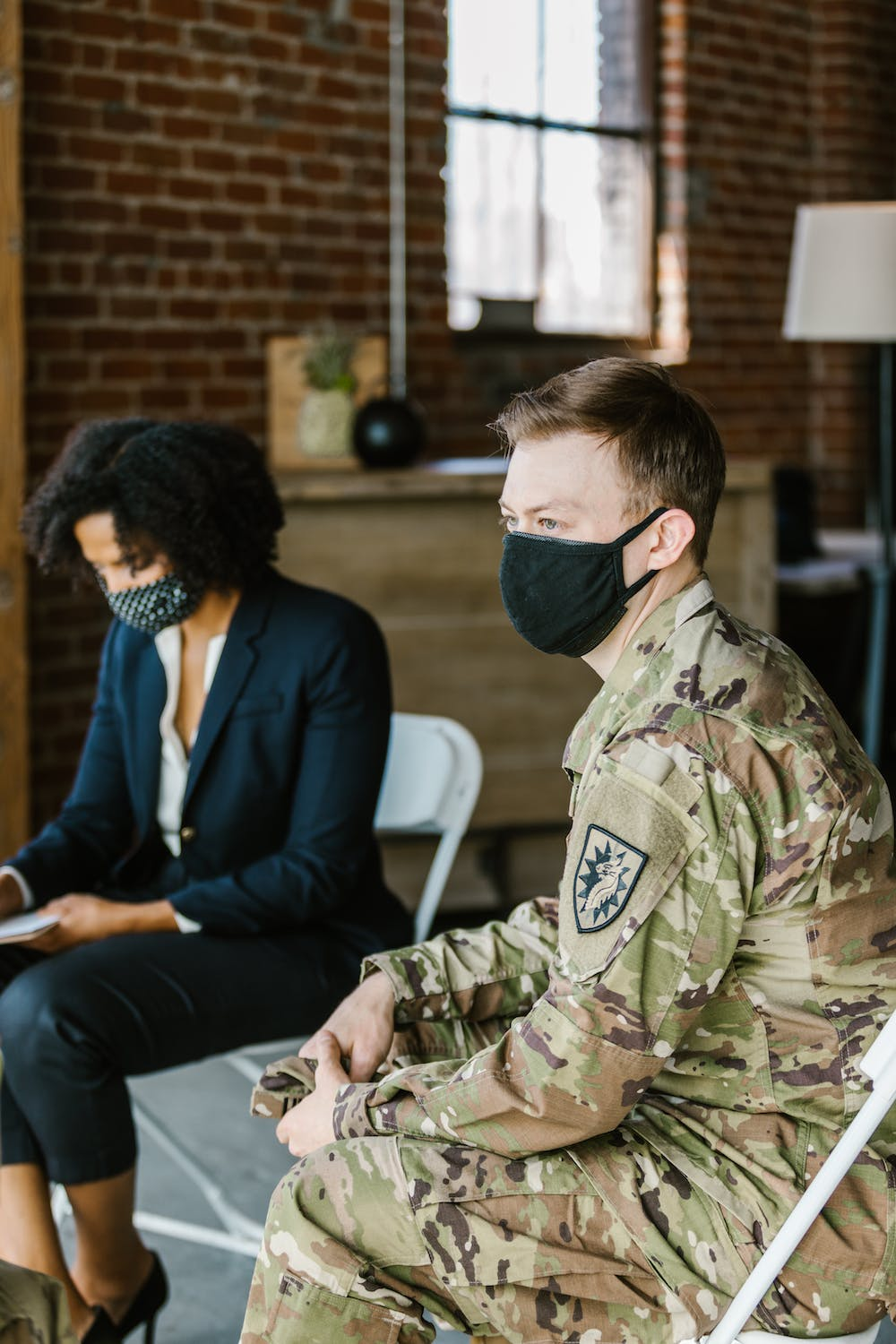 Check Your Network
Another way to find out about veterans support groups is to check with your network of friends or family members who have served in the military. Ask them if they know of any good groups or have had positive experiences with specific ones before. You can also reach out to other service members organizations, such as the VFW or American Legion, as they often keep up-to-date records on which groups are currently active and meeting regularly.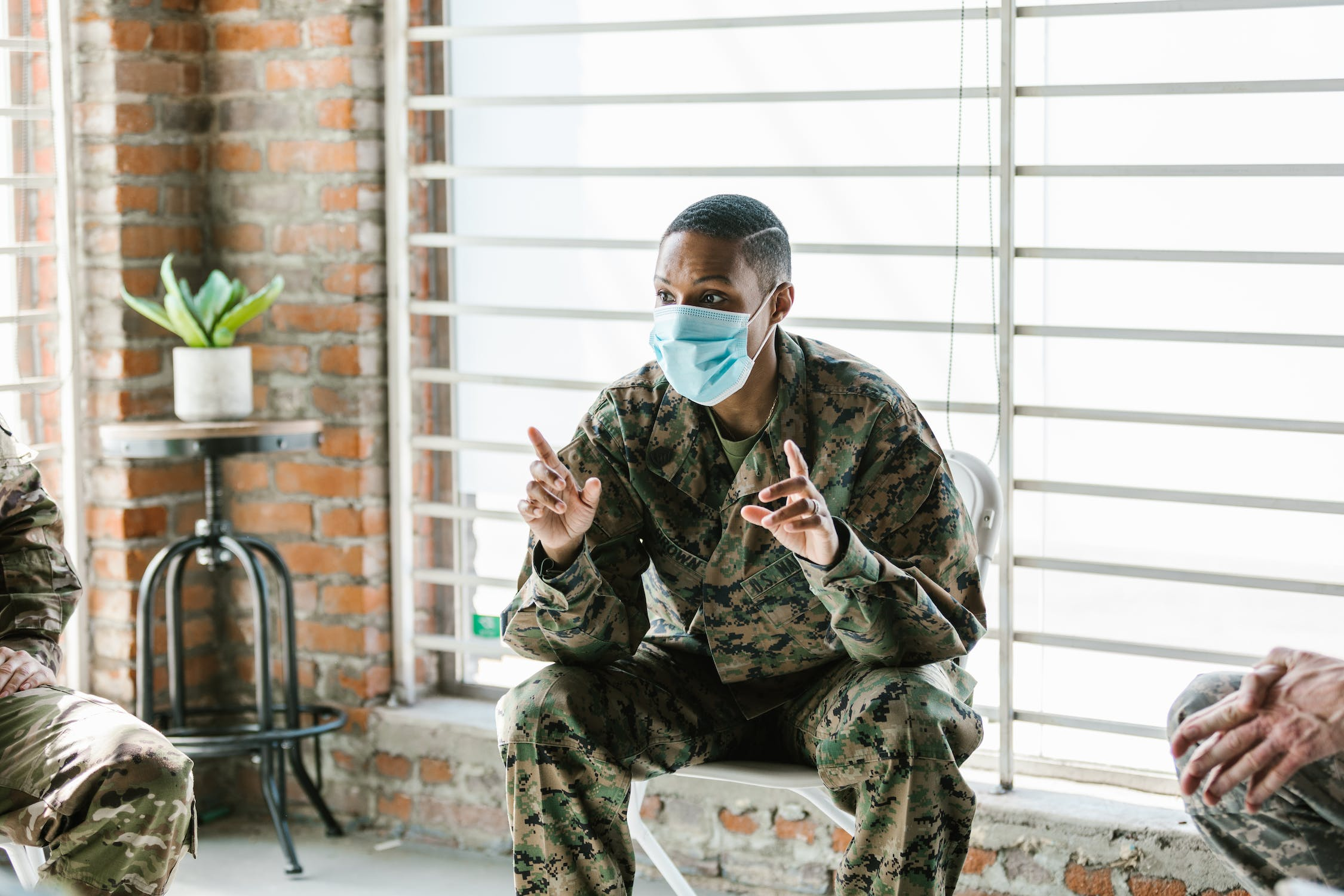 Check Out Online Resources
If you can't find any suitable local groups or don't feel comfortable attending a face-to-face meeting due to safety concerns related to COVID-19, there are plenty of online resources available as well. Veteran peer-support networks like Vet2Vet provide free counseling services through text chats and video calls so vets can get the help they need without having to leave home. There are also numerous Facebook veteran pages where members can post questions and get feedback from others who have been through similar experiences as well as access information about upcoming events hosted by veterans organizations across the country. Lastly, many nonprofits such as Team Red White & Blue focus on connecting vets through outdoor activities like camping trips and hiking excursions so members can connect with nature while bonding over shared military experiences at the same time.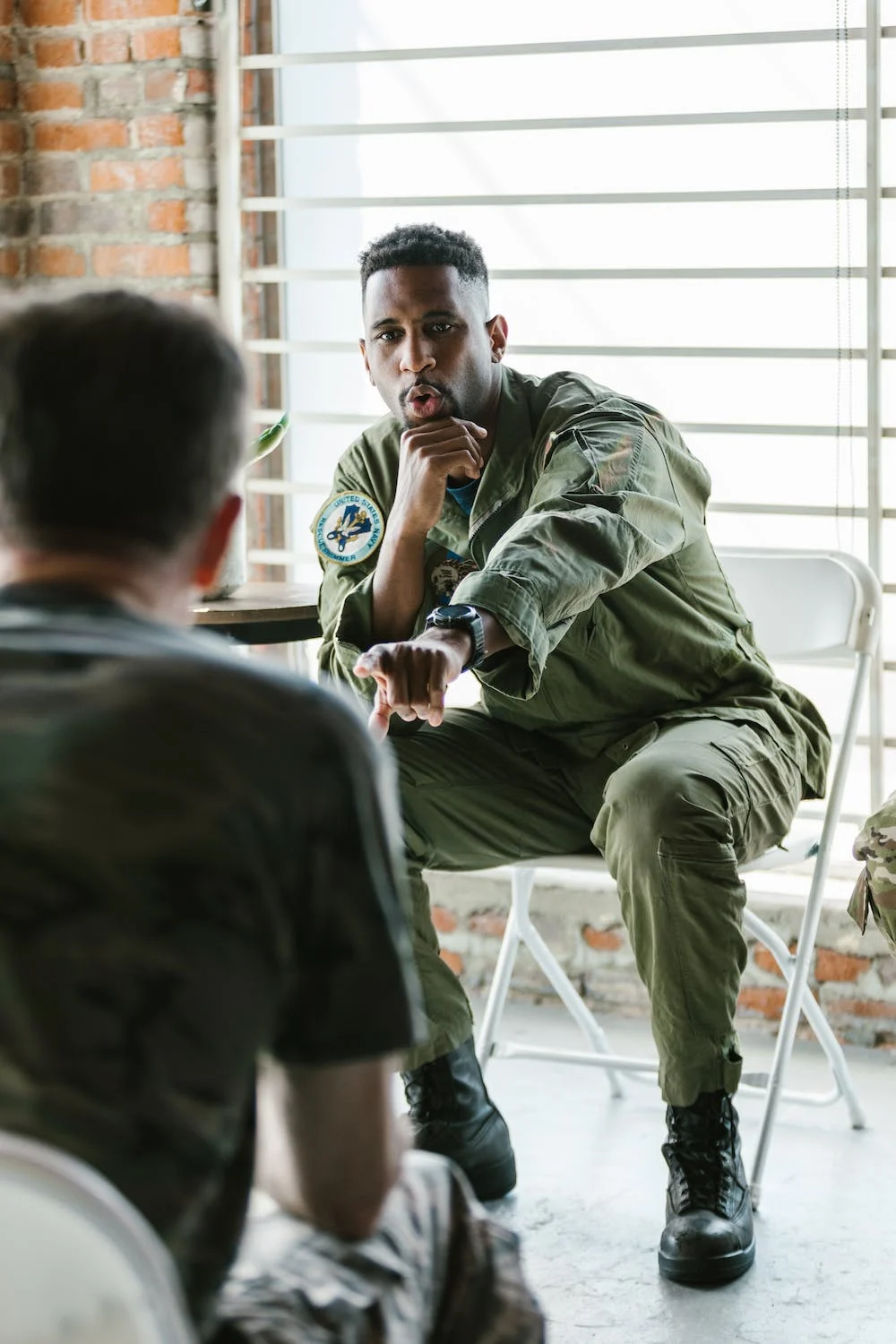 Visit Different Groups
When considering different veterans support groups, it's important to make sure the one you choose is a good fit for you and meets your needs. Don't be afraid to try out more than one—visit each group and talk with members before deciding which one is best for you. It may take some trial and error before finding the perfect fit, but don't give up! There are plenty of great options out there for every veteran's need!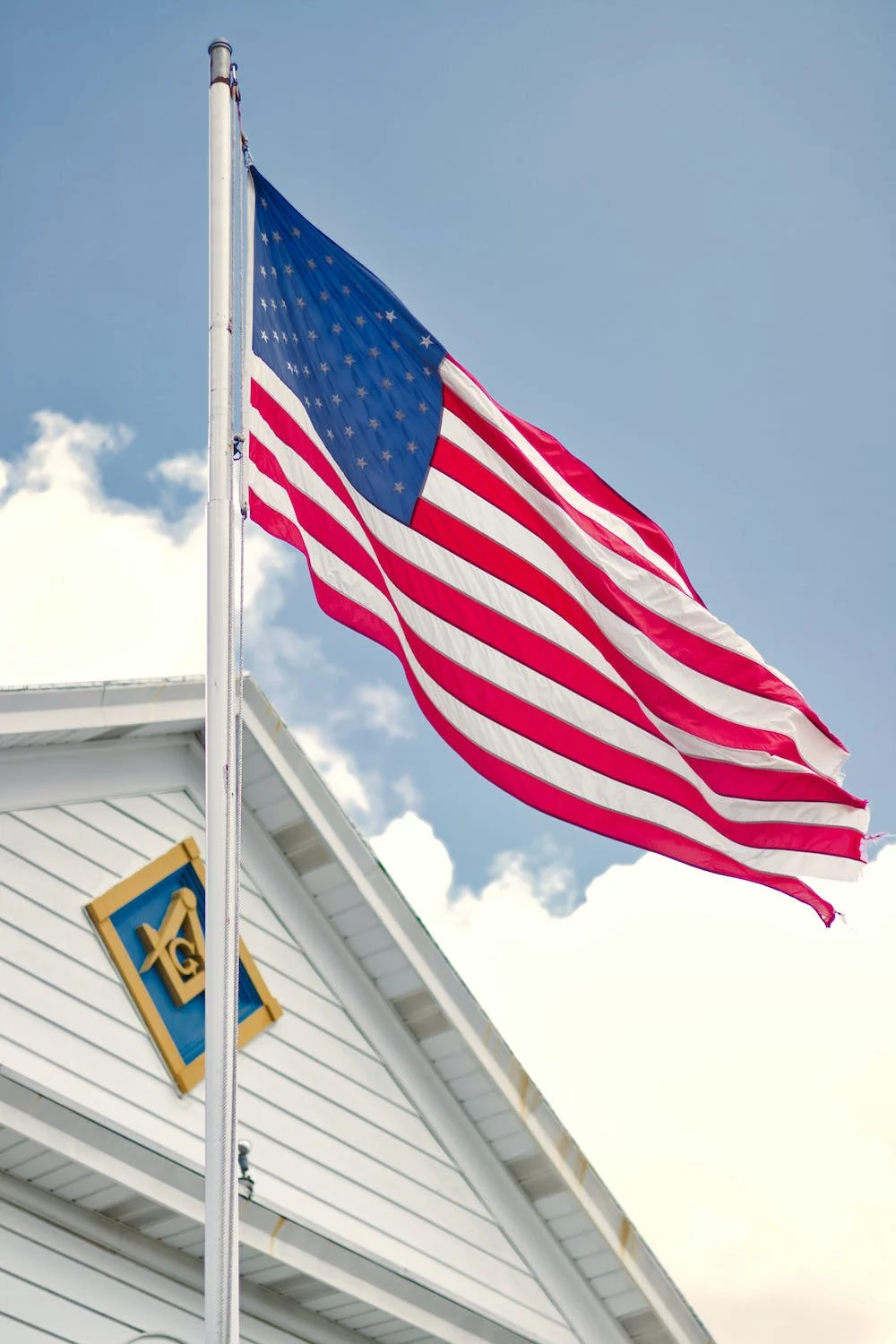 Support Groups You Can Try
One way to find a source of help and comfort during difficult times is to join a support group. Doing so can be incredibly beneficial, as it means having access to an array of individuals who understand the challenges that you are facing and can provide advice, guidance, and resources based on their own experiences. Support groups come in all shapes and sizes; from those focused on specific issues like addiction recovery or grief counseling to broader social network groups that bring together people with shared struggles and stories. Regardless, finding the right group for yourself is all about taking the time to research, ask questions, and find the one that resonates most with you and your needs.
Wounded Warrior Peer Support Groups
For those who've served and now face the everyday struggles of adjusting to civilian life, they recognize how vital peer connections are for providing a sense of camaraderie. That's why across all stateside territories – from Alaska to Guam – Veteran Peer Support provides veterans with support groups & events so they can find comfort in one another's shared experiences. Carlos De Leon explains it best; "No one knows what you're going through better than someone who has been there." Join their veteran-led gatherings today – not only receive some much needed TLC but also be inspired by your fellow warriors!
American Legion
Founded over 100 years ago, the American Legion has dedicated itself to supporting our nation's veterans. By partnering with organizations such as USAA and establishing chapters nationwide, this distinguished organization provides invaluable assistance in finding benefits and employment opportunities for former service members. From its health center to mentoring programs geared toward youth of veteran families, the compassionate outreach afforded through The American Legion is immeasurable—here's hoping their good works continue for another century!
PTSD Foundation of America
The PTSD Foundation is a powerful force striving to ease the dire effects of post-traumatic stress. Its range of support services, such as counseling and networking for veterans, Camp Hope programs, Warrior Groups and mentoring & larger support groups provide needed comfort in times of mental distress. By raising awareness nationwide about this severe condition that affects military families across America, its works toward creating spaces where understanding can unravel each new layer on the path towards recovery.
Vet Center Program
The Vet Center Program helps veterans transition back to civilian life after serving in combat zones by providing an array of resources and support. From individual counseling and family therapy, to sexual trauma assistance and substance abuse referrals – the program is present nationwide with services tailored for each veteran's unique needs. VA benefits can be explained too, as well as medical screenings that might lead to a referral for additional treatment if necessary.
Shero Survivor's Peer Support Group
Shero Survivors' Peer Support Group provides an essential haven for female veterans struggling with the lingering effects of post-traumatic stress disorder due to military sexual trauma, depression, loneliness and low self esteem. Here in a safe space within their own gender community your peers can bridge understanding as they share experiences around regaining trust, building courage and confidence while developing validation from compassionate support. A place where empowerment is learned through speaking out – let Shero survivors provide you respite amidst life's challenges today!
The Caregiver Space
The Caregiver Space is a space for caregivers of any kind, including caregivers of services members who are returning home injured. Manage your new caregiving stress with the support from your community. Dealing with this alone won't benefit you, so reach out for help.
Warrior's Spouses
It's important to understand that military service will sometimes cause mental health problems for your loved ones. The Warrior's Spouses support group is there for family members who are trying to cope with how to help their spouse after they serve. Don't face the challenges alone, learn to manage with others who are going through the same thing.
How A Veterans Support Group Can Help
Veterans Support Groups can act as a beacon of hope in recovery from trauma. Through programs that address physical, emotional, and spiritual recovery, veterans are able to process their combat experiences and transition into civilian life. These groups offer a safe place for veterans to share their thoughts and feelings within a community of peers who understand the unique issues they face. They are often led by trained professionals and family members who understand the realities of post-combat life, thus providing an extra layer of understanding and support. This environment gives veterans access to a network where recovery happens with efficient understanding and an appreciation for the emotional bonds shared among individuals with similar experiences. All across the country, Veterans Support Groups exist as valuable resources enabling combat recovery through community participation and family support.
Veteran Affairs Benefits
If you're feeling overwhelmed and need social support, the VA is an excellent source to turn to. With their numerous resources and programs, it can be difficult to navigate the different services on offer. Thankfully, the VA has staff specifically equipped to help you find the best type of support group for your individual situation. From online meet-ups to in person therapy sessions, the VA can provide you with all of the options available. Don't hesitate to reach out for help! The dedicated professionals are ready and waiting, eager to assist you any way they can.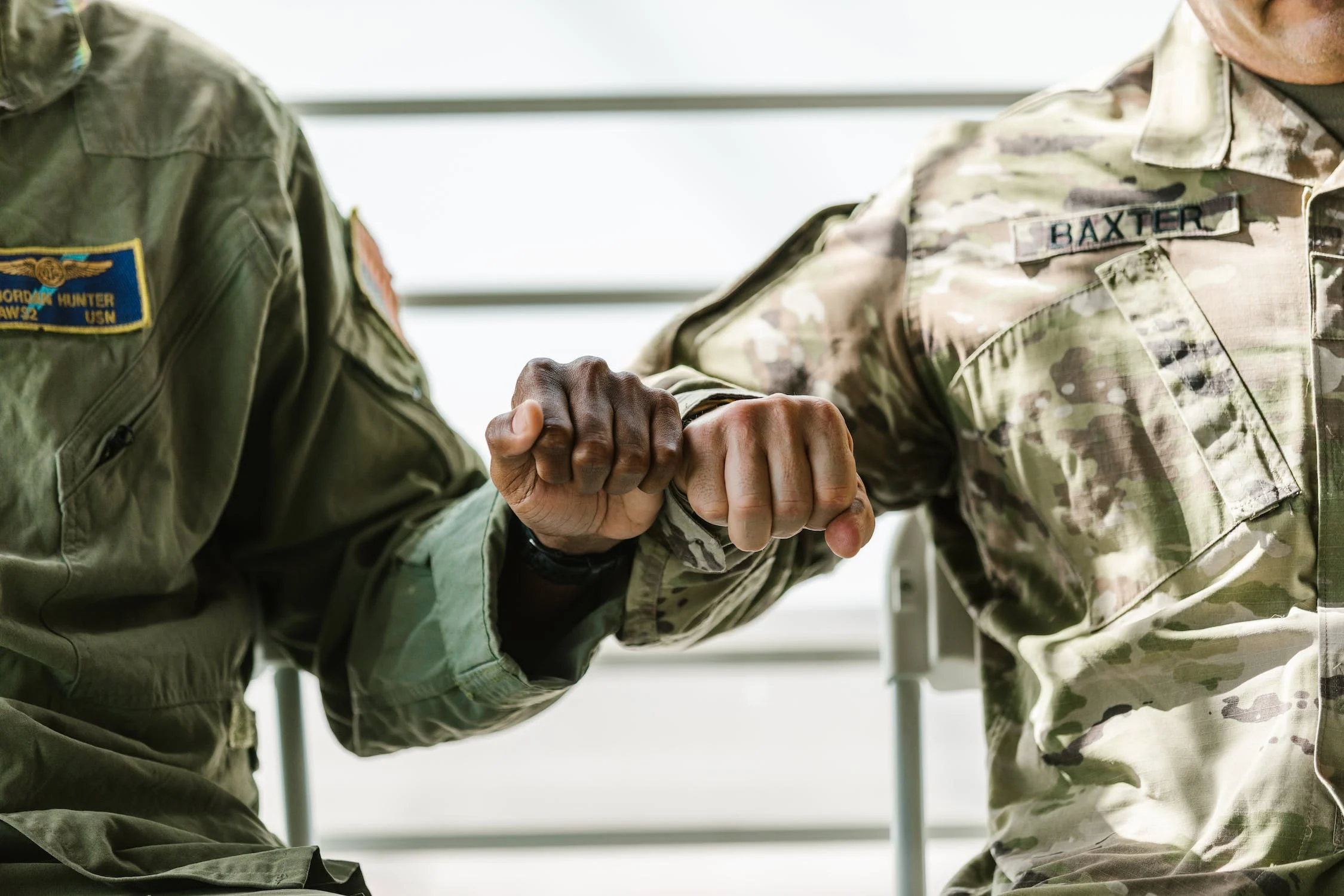 Conclusion
Finding the right veterans support group can be difficult, but it doesn't have to be overwhelming or intimidating! With some research, consultation with professionals, and visits to different groups, anyone can find the perfect fit for their individual needs as a veteran. The most important thing is not giving up—there are plenty of great options out there that can provide valuable emotional and moral support during this challenging transition period into civilian life!
MilVet4Life
Military Veteran 4 Life is a united front like no other, joining the many branches of service into One Family and continuing to fight as one even after returning home. By forming this online community we hope to give veterans (past & present) all around the world an avenue for success on their own terms – whether it's securing employment, starting up business ventures or simply connecting with someone who can lend support in times of difficulty. Together We Stand and help each other Succeed In Life!
From generations of service personnel, many veterans struggle with bottling up their emotions. Veterans often find relief in chatting and connecting with fellow servicemen whose experiences echo those that civilians do not comprehend. This website was created to foster a sense of community among ex-soldiers who may be seeking out new friends, employment opportunities or just an excuse to get back into the swing of life after serving their country – similar possibilities as when they were enlisted!