Mental health is just as important as physical health, and veterans have access to a wide range of mental health services through the Department of Veterans Affairs (VA). From counseling to crisis hotlines, the VA provides a variety of services that are designed to help veterans cope with mental health issues such as post traumatic stress disorder, depression, anxiety, and more. Adjusting back to civilian life can be difficult, especially with major depression. Let's take a look at some of the mental health services available to veterans through the VA, so you can get the help you need!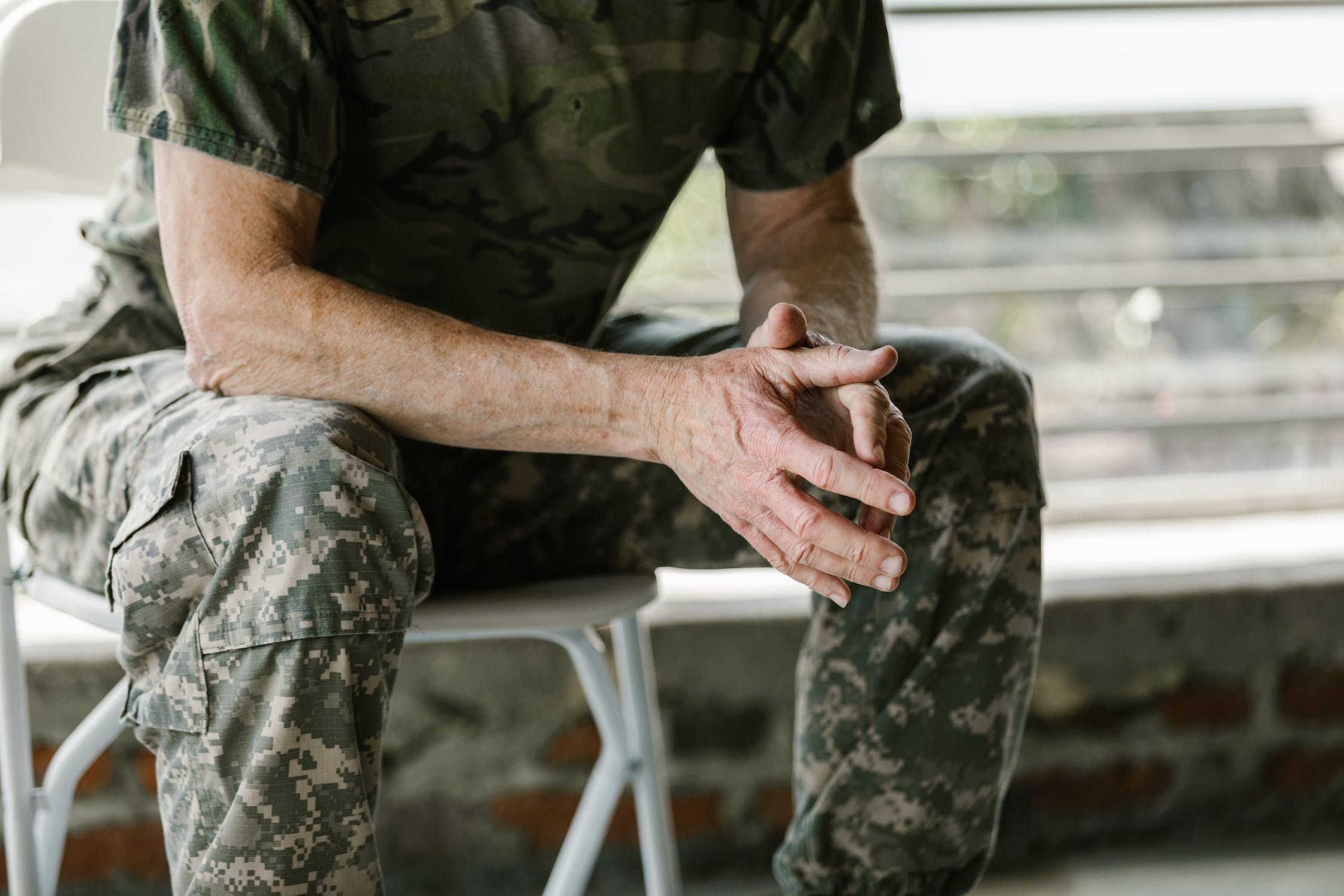 What Is The Department Of Veterans Affairs
The Department of Veterans Affairs (VA) is a United States government organization that works to serve and care for veterans and their loved ones who have served in the U.S. military. The VA offers various services such as medical treatment, housing assistance, educational benefits, vocational counseling, and disability compensation. All of these benefits are intended to help provide a higher quality of life to those who have served by offering resources they may not have access to otherwise. Essentially, the mission of the VA is to recognize, honor and serve our veterans so they can enjoy the freedoms they fought so hard to preserve.
The Department of Veterans Affairs provides VA services to veterans who have served in the military. Getting the health care you need after military service is important. After a clinical assessment, the VA will provide free service that include but are not limited to medical care, VA benefits, and VA care at any VA facility. This VA system offers a variety of free services such as physical therapy treatments, counseling and mental health support, job retraining resources for those looking to transition back into civilian life, and legal assistance. The VA offers veterans these beneficial services as a way to say thank you for their service to the US Military. Unfortunately VA programs can often be difficult to access due to underfunding or duplicate paperwork requirements. To rectify this issue congress has recently increased funding to make VA programs easier and quicker for veterans to receive their much needed services.
VA Mental Health Services
Veterans Affairs offers a variety of mental health services for veterans and their families. These include inpatient care at one of the VA's residential treatment centers, outpatient therapy at one of the many VA medical centers, telehealth services, peer support groups, and other types of support programs. In addition to these services, the VA also provides crisis intervention and suicide prevention resources for those in need. The VA uses an individualized approach to treatment; this means that each veteran's plan will be tailored to meet his or her unique needs. This ensures that veterans are receiving the best possible care from the VA.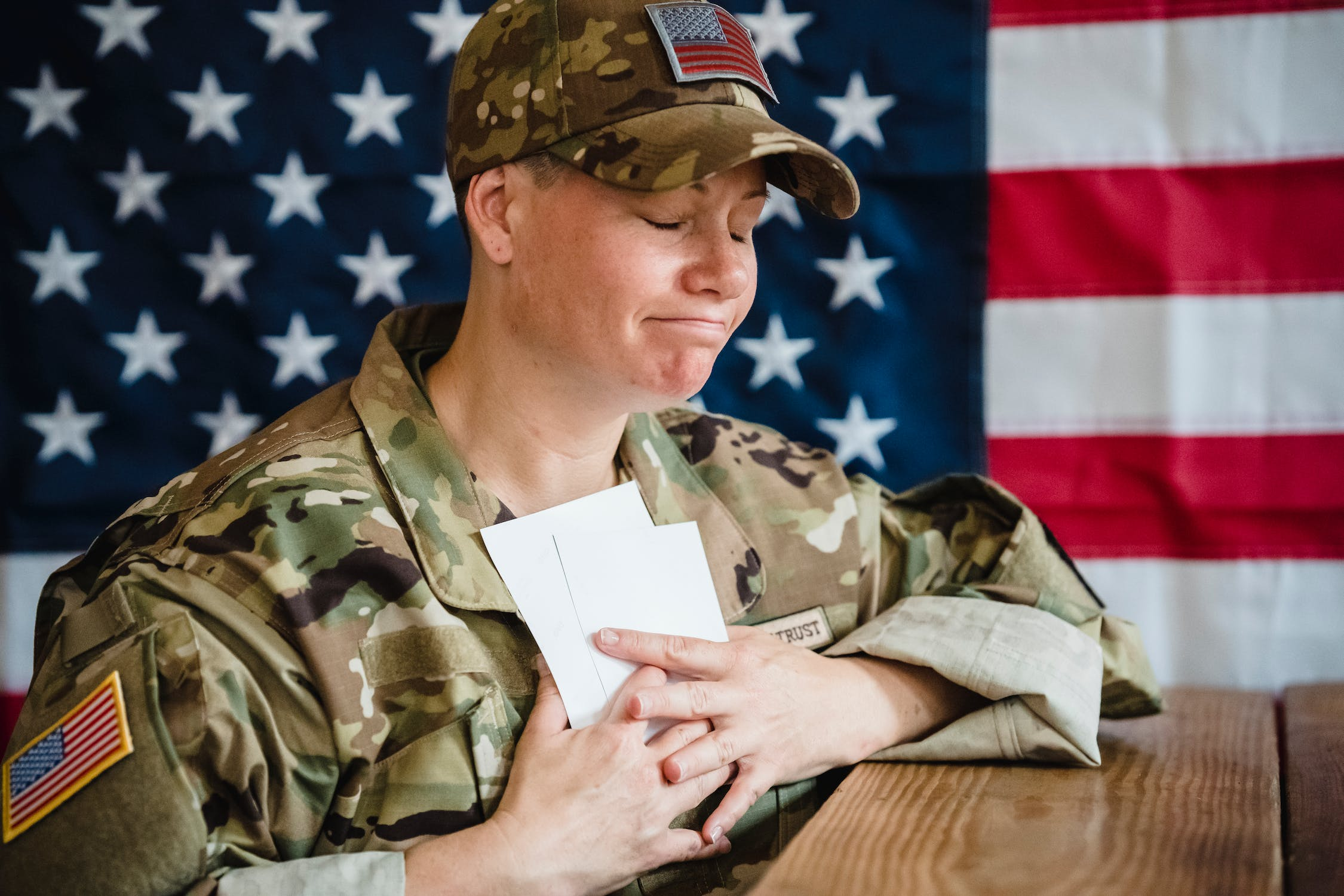 Reasons Many Veterans Need Mental Health Services
Veterans have unique and complex needs when it comes to their mental health. There are a variety of reasons military veterans need more mental health services, including military sexual trauma, substance abuse, mental health conditions exacerbated by military service, and the sometimes-insurmountable stress that results from combat situations. Lack of mental health treatment is one of the top crises facing military members today. Substance use – both illegal drug abuse and alcohol misuse– has also been linked to veterans in many studies, which is another example of how military service can impact their minds as well as body and soul. Combat veterans often require specialized treatment to help them recover from the traumatic events they experienced and learn healthy coping skills and problem solving skills. Ultimately, it's essential that all veterans get access to quality mental health care because the prevalence of PTSD, depression, anxiety, and other conditions shouldn't be taken lightly.
Connecting with a Mental Health Professional
It is important for veterans and their family members to understand that they do not have to go through this journey alone; there are professionals who are here to help them every step of the way. To access these services, veterans must first connect with a qualified mental health professional at one of their local VA facilities or online via telehealth service options such as video conferencing or phone calls. Once connected with a provider, a personalized treatment plan will be created based on the veteran's specific needs and goals. This plan may include individual counseling sessions as well as group therapy sessions depending on the veteran's situation.
Counseling Services for Veterans
The VA provides free counseling services for all military personnel who need it. Counselors are available both online and in person. For example, the VA's Vet Centers provide confidential counseling in over 250 locations throughout the United States. There are also counselors available via phone or video conference if veterans cannot access a local Vet Center.
In addition to traditional face-to-face counseling, the VA offers several specialty mental health services, like specialized programs including Cognitive-Behavioral Therapy (CBT), Dialectical Behavior Therapy (DBT), Prolonged Exposure (PE) therapy, and Acceptance Commitment Therapy (ACT). These therapies can help veterans address their mental health issues in an effective manner.
Veterans Crisis Line
The VA also offers 24/7 crisis hotlines that allow veterans to talk with trained professionals who can provide emotional support and connect them with additional resources if needed. The National Suicide Prevention Lifeline is one such hotline; it offers free, confidential support from trained counselors who can help veterans work through any difficult thoughts or feelings they may be having. The Veteran Crisis Line is another useful resource for veterans who need immediate assistance in a mental health crisis; callers will be connected with a qualified responder within minutes who can offer emotional support and connect them with other resources if necessary.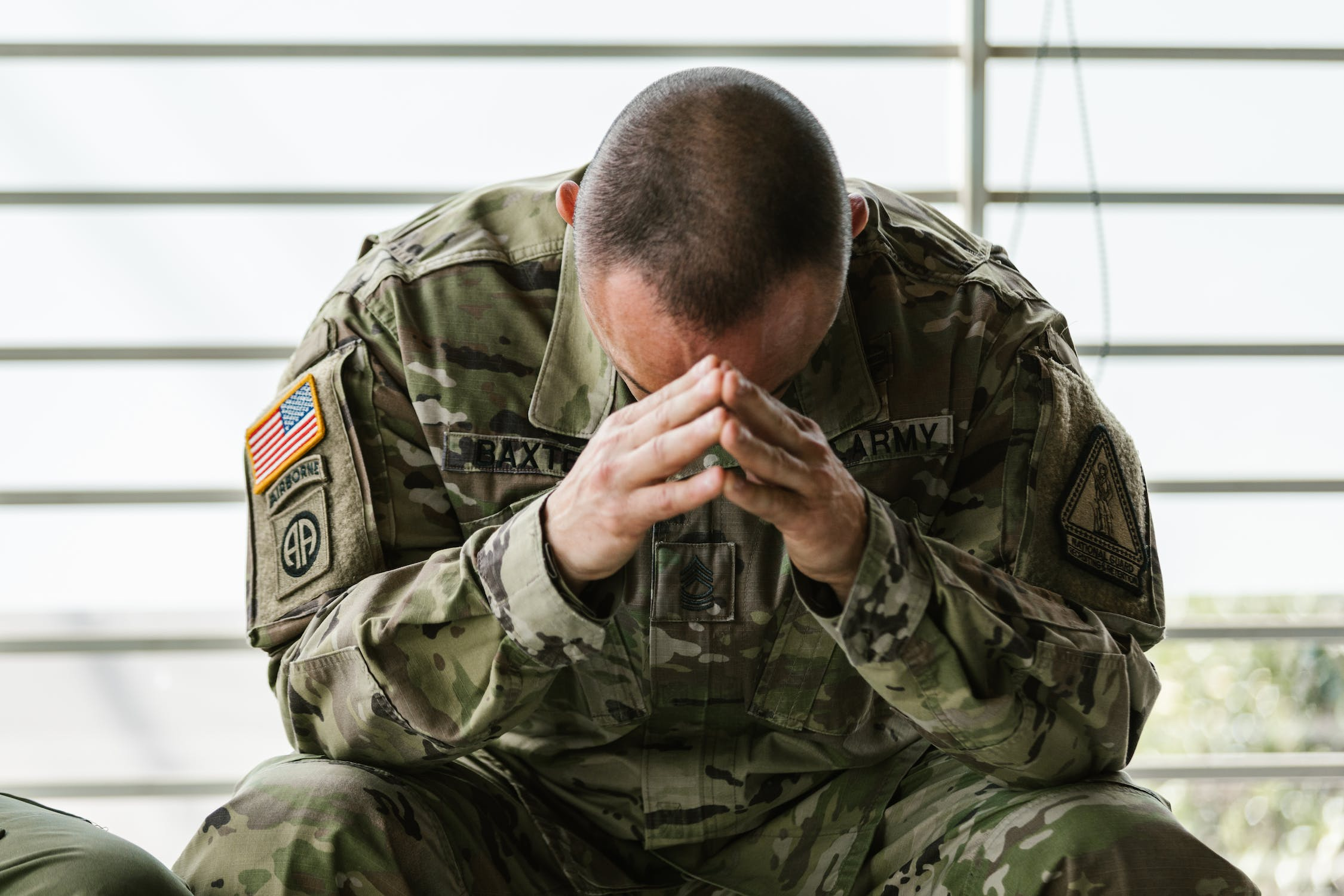 Private Providers: A Broad Range Of Mental Health Services For American Veterans
In addition to the free mental health care offered by the VA, there are many other resources available for veterans who need help coping with their transition back into civilian life. These include local support groups and community partners, online forums, and even financial assistance programs that can help cover the cost of private counseling or other forms of treatment. For additional resources for your mental health care needs, check out Military One Source.
If You Need Emergency Mental Health Care
Unfortunately, serious mental illness among veterans impacts a huge portion of the veteran population and yet only about half of them receive the kind of mental health service they need. Emergency mental health care for veterans is a need that should be addressed and taken seriously by the government and by society at large, as providing traumatized soldiers with the help and support that they require is absolutely necessary in order to rebuild their lives and make them whole again. Let's work together to ensure that all veterans are able to access emergency mental health services without any stigma or financial burden.
As a veteran, it can be difficult to know where to turn for emergency mental health care. Fortunately, there are health care providers who specialize in helping service members cope with mental health conditions. These health care professionals can provide tried-and-true treatments that have been implemented worldwide to help those suffering from mental health issues. Though it can seem intimidating asking for help, no one should go through such difficulty alone. Seeking emergency health care is the first step towards improving your mental health as a former or current service member and ensuring that you receive the necessary care and support you deserve.
If you can't get into a VA mental health care center in a timely fashion to deal with your mental health problems, reach out to your primary care doctor or go to a nearby emergency room. Mental health treatment is important after military service. Many veterans struggle to get the mental health services they need in time. The best way to help suicide prevention is showing other veterans that it's okay to ask for help. Don't be afraid to use the health care services you need to treat a serious mental illness.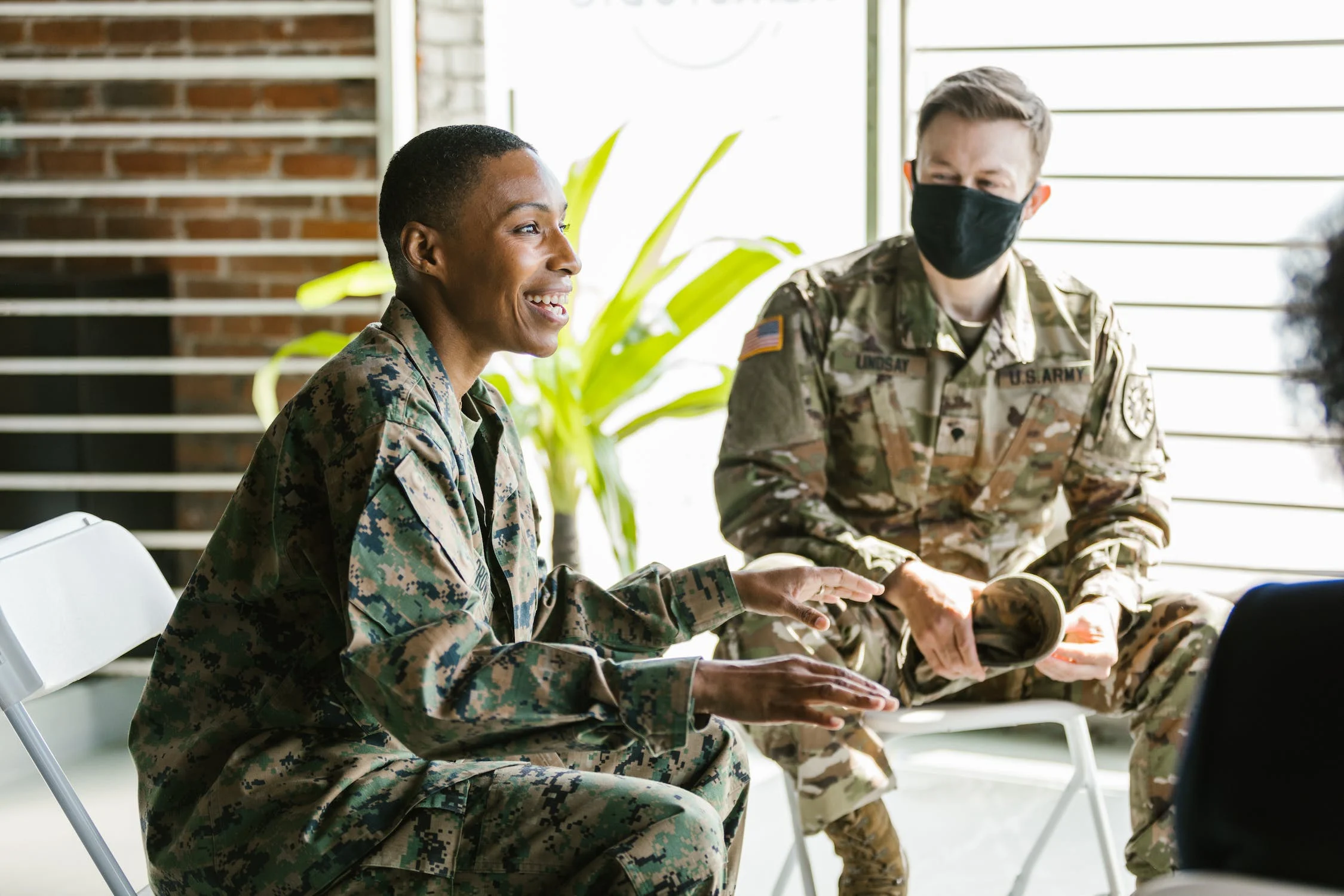 Get The Mental Health Care You Need
The Department of Veterans Affairs offers many important mental health services that are tailored specifically to meet the needs of our nation's heroes. From counseling services to crisis hotlines, there is no shortage of options when it comes to caring for our veteran community mental health needs. If you or someone you know is a veteran needing help with any kind of mental health issue, please reach out; there are people ready and willing to assist you every step of the way! Mental health conditions aren't something that can be dealt with alone, get the help you need before it's too late!
Military Veteran 4 Life
MilVet4Life is the ultimate support system for veterans adapting to their post-service lives. Our online community forms a bond between our nation's brave heroes, providing vital understanding and resources that open up endless possibilities! Connect with an inspiring group of individuals – join MilVet4Life now!