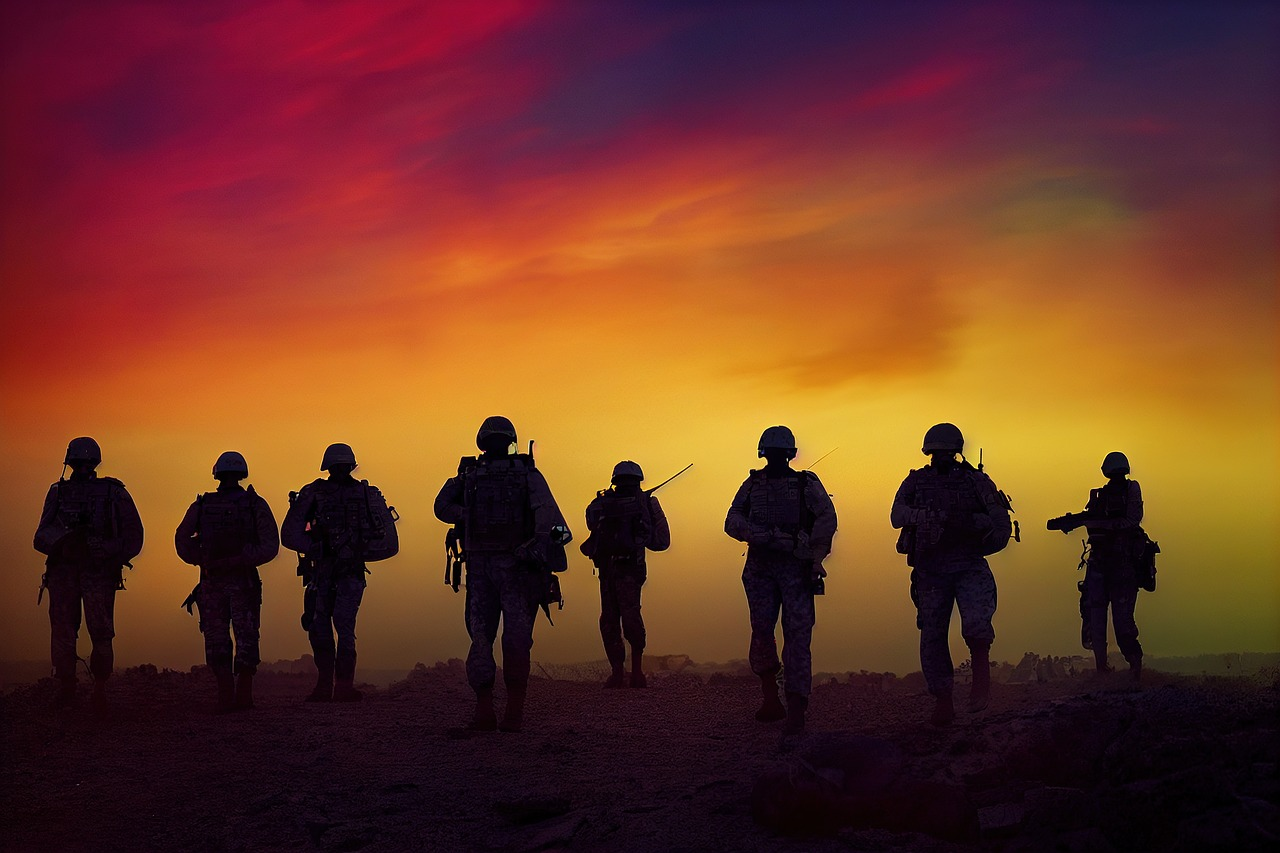 If you're a veteran, you may be familiar with the Department of Veterans Affairs' (VA) online health management program, VA HealtheVet. This electronic health record system allows veterans to securely access their health information and connect with their healthcare team through the internet. The Veterans Health Administration is America's largest integrated health care system, providing care at 1,298 health care facilities, including 171 medical centers and 1,113 outpatient sites, serving 9 million enrolled Veterans each year. With this being said, you may be a VA patient at more than one location and want an easy way to have all your VA medical records in one place for you to see. In this blog post, we will discuss what VA healtheVet is and how it can benefit veterans.
What is VA HealtheVet?
VA healtheVet is a secure, confidential website for veterans to access their personal health information and connect with their healthcare team, especially if you have information from multiple health care locations. It provides a variety of features to help veterans manage their own health and wellness, such as appointment reminders, refill for medications, lab results viewing, and more. It also allows veterans to send non-urgent messages to their care team or other providers in the VA system, making it easy to stay in touch with your doctors if you travel to get to them.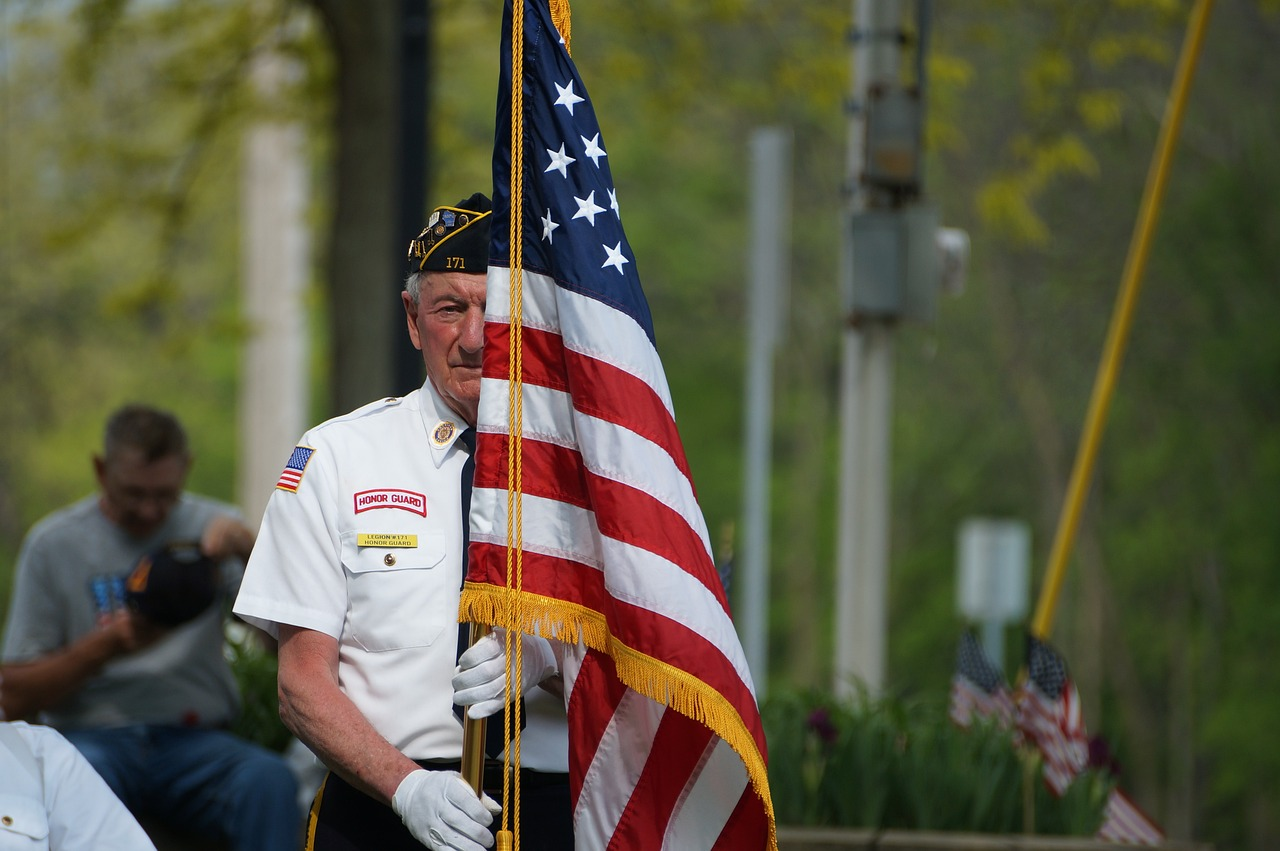 How Can VA HealtheVet Benefit Veterans?
VA healtheVet can be used as an educational tool for veterans in order to learn more about different conditions they may have or treatments they may need. The HealtheVet website also offers resources on lifestyle changes that can improve overall wellbeing, such as diet and exercise advice. Additionally, by providing access to personal medical records and allowing users to secure messaging with your doctors directly, it allows veterans greater control over managing their own care.
How to Get A HealtheVet Account
To get started, you first must be a VA medical patient. If you're currently a veteran, active duty servicemember, a dependent, or a caregiver, you may use the Healthevet features. To create an account you must input your full name, Social Security number, date of birth and gender. Once you've finished the registration form your account is connected to your VA medical records and/or DoD records. At this point, you will have to decide how you want to use it. There are a few ways to access services on MyHealtheVet. The site offers two account types: basic and premium. You may access special features based on your account type.
Basic Account
When you register your account on My HealtheVet you will automatically start with a Basic account. A Basic account provides limited access to features in My HealtheVet that you self-enter. You may use the journals and other tools to track your health measures.
With a Basic account, you can use My HealtheVet to journal about over-the-counter medications, allergies, military health history, medical events, tests and allergies; track personal information such as contact information, emergency contacts and health care doctors and providers; record and track personal health measurements; print a health insurance wallet ID card; and set personal goals. You cannot view your personal information located in VA or DoD systems with a Basic account.
Premium Account
In order to create a HealtheVet premium account, which gives full access to the website's features, users must complete an identity verification process and have their My HealtheVet profile information connected to VA/DoD records.
Once a user has upgraded to a premium account, they will be able see information such as: admissions and discharge summaries (including from non-VA facilities), allergies, appointments, demographics, electrocardiograms, immunizations, laboratory results, medication history, pathology reports, problem list, notes written by providers, radiology results, vitals and readings, and wellness reminders .
They will also be able use the VA Blue Button download feature and communicate with their care team via Secure Messaging.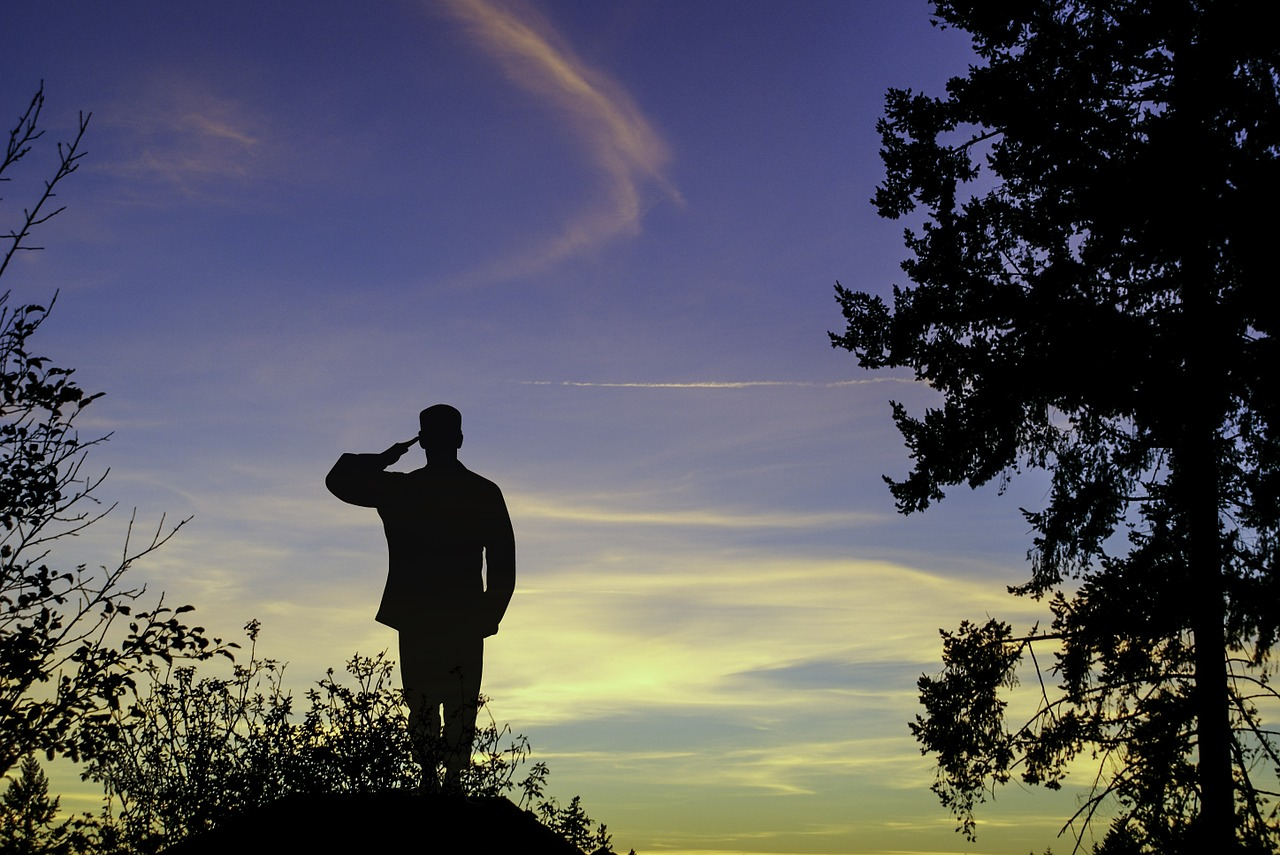 HealtheVet Help
While using a HealtheVet account can be very helpful for you, you will likely have a few questions on how it works. There are a few ways to gain a better understanding. You can look at the HealtheVet Help page on the website or that doesn't help you gain a better understanding, don't be scared to ask someone at the VA health clinic to walk you through it during your next visit. If you're struggling to find your user id and have lost access to your account, you can fill out a form to get that information. If that doesn't work for you, you can contact the My HealtheVet Help Desk at 1-877-327-0022 Monday – Friday, 7:00 a.m. – 7:00 p.m. (Central Time) Or, 1-800-877-8339 (TTY).
Conclusion
VA HealtheVet is an invaluable resource for American veterans who are looking for a way to easily access their records and stay connected with their healthcare providers. Not only does it provide easy access to important information about one's own medical history but it also offers resources on lifestyle changes that can lead to improved wellbeing. Before your next visit, make sure to create an account and take full advantage of the services offered to you as a veteran. You can even download one of their many mobile apps to make it even easier to put your health first. We hope this blog post has helped shed some light on what VA HealtheVet is and how it can benefit our veterans! We hope MilVet4Life is helping you find more resources as one of our nation's' heroes!