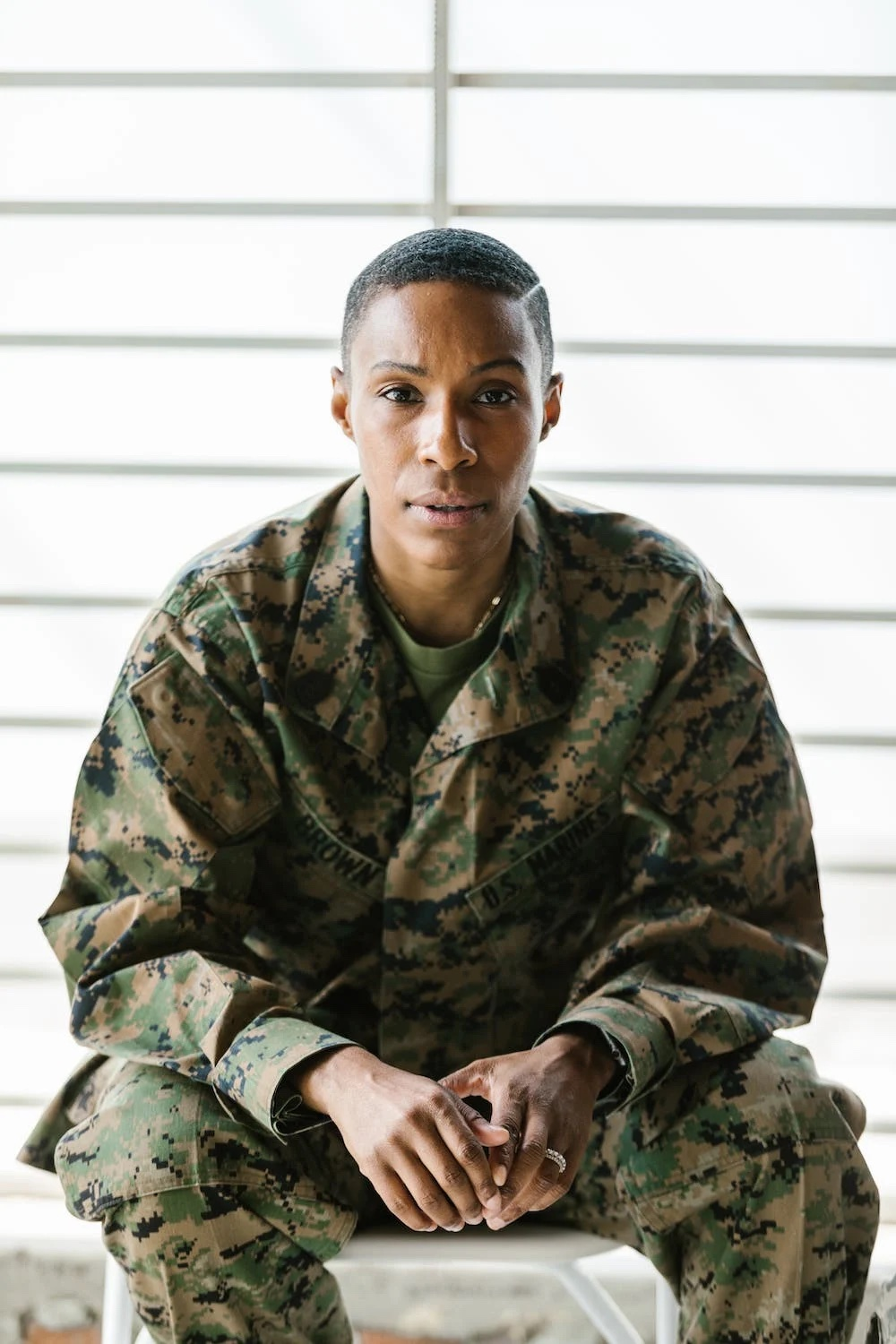 For veterans and service members transitioning to civilian life, navigating the world of housing can be daunting. Veteran Rental Assistance is there to help. Whether you are looking for a place to rent or you need financial assistance with your rent, it's important to know what resources are available in order to make the transition easier. This blog post will provide an overview of the rental assistance programs available for veterans and service members.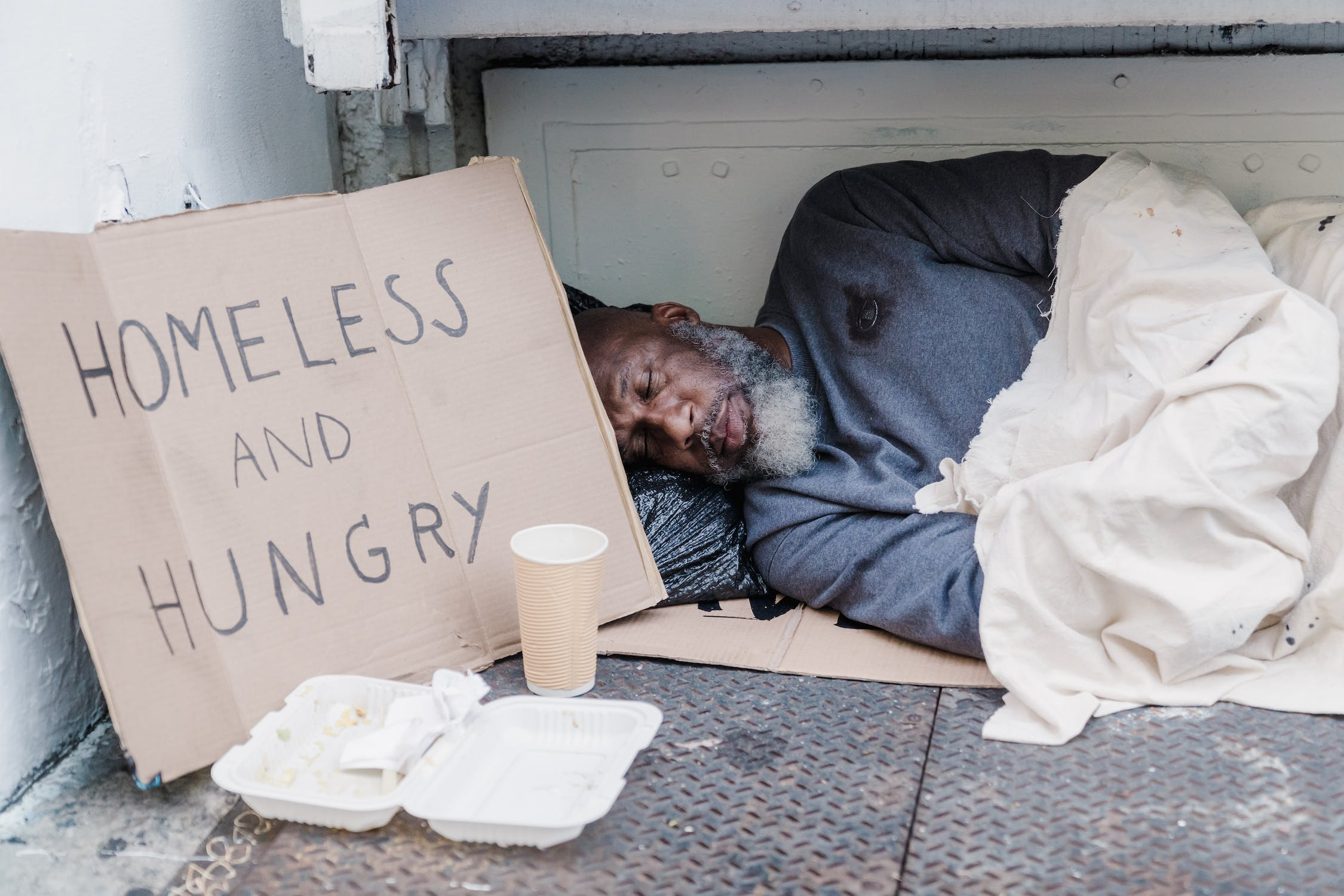 Veterans Affairs Supportive Housing Programs
The Department of Veteran Affairs (VA) provides various supported housing programs for veterans and service members who are homeless or at risk of becoming homeless. These programs provide temporary housing as well as long-term rental assistance. The VA also assists eligible veterans with obtaining rental housing through its VASH program—a partnership between the VA and HUD that provides permanent supportive housing vouchers to those in need.
HUD-VASH Program
Through the collaborative HUD-VASH program, homeless Veterans and their families receive individualized assistance to find supportive housing solutions. Paired with essential services and case management from VA specialists, veterans are empowered on paths of recovery while accessing clinical services provided such as mental health treatment, substance use counseling, healthcare guidance – all necessary components in fostering a successful transition into sustainable permanent housing within the community.
National Call Center For Homeless veterans
Department of Veterans Affairs launched a national call center for homeless veterans. This initiative is designed to provide veterans with easy access to a wide range of services aimed at preventing and ending homelessness. Through this program, veterans in need can get connected with resources and assistance, such as for housing, meeting healthcare needs, or connecting with employers for employment opportunities. In addition, the call center provides emotional support to those who feel lost or hopeless due to their homelessness, letting them know that someone is there providing support and understanding. The call center is a critical step in ensuring no veteran slips through the cracks and goes without essential care and attention – this program is changing lives one phone call at a time.
Veterans Affairs Home Loan
A VA home loan is an incredible opportunity to become a homeowner. VA loans are available to service members, veterans, and in some cases their surviving spouses, and have benefits such as no down payment, competitive interest rates and the option for lower closing costs. Furthermore, the VA will often guarantee a portion of the loan ensuring that lenders can provide these loans with more favorable terms. By taking advantage of this valuable resource, individuals who have served our nation can realize their dream of owning their own home faster and more easily than before.
Ready to purchase your dream home? VA-guaranteed loans are here to make it happen. With satisfactory credit, sufficient income, and a valid COE in hand you can take the first steps towards owning your very own residence with ease – whether for yourself or loved ones like spouse/dependents of active duty service members! Get ready for this new chapter in life – begin by learning more about these amazing loan opportunities today.
With an IRRRL, Veterans have the opportunity to save money on their existing VA loan by reducing interest rates and monthly payments. This exclusive "VA-to-VA" program offers a secure way for qualified veterans to invest in themselves with substantial savings!
Native American Veterans, take advantage of the NADL program! This fantastic opportunity allows you to purchase and improve a home on Native American trust lands. Make sure your tribal organization participates in VA direct loan programs and that you have your Certificate of Eligibility (COE) ready before applying – it's as easy as that!
Disability Housing Grants For Veterans
The Specially Adapted Housing grant, which is offered by the Department of Veterans Affairs, provides a unique opportunity for disabled veterans and their families. This grant enables veterans to design homes that specifically meet their medical and personal needs after sustaining injuries in service. By helping with housing adaptation, this grant seeks to ensure that veterans can lead comfortable and dignified lives. Furthermore, the grant can be used to build homes from scratch or upgrade existing properties to fit individual needs. Through this program, veterans are also provided with free technical advice so they can make informed decisions when planning or purchasing adaptable housing. All in all, this crucial initiative helps veterans with a service connected disability regain independence by making sure they have access to suitable living conditions regardless of their financial resources.
The Temporary Residence Adaptation (TRA) grant provides financial support to those who are seeking to establish a new permanent residence. This program was designed to ease the strain of transitioning into a new environment, and gives people the necessary resources for securing employment and furnishing their homes. The TRA grant greatly reduces the amount of stress associated with this otherwise demanding process, and can be extremely beneficial to those that have recently moved or will soon be doing so. It is an invaluable tool for anyone who may be feeling overwhelmed by their situation, as the grants provide vital support during an important time of transition.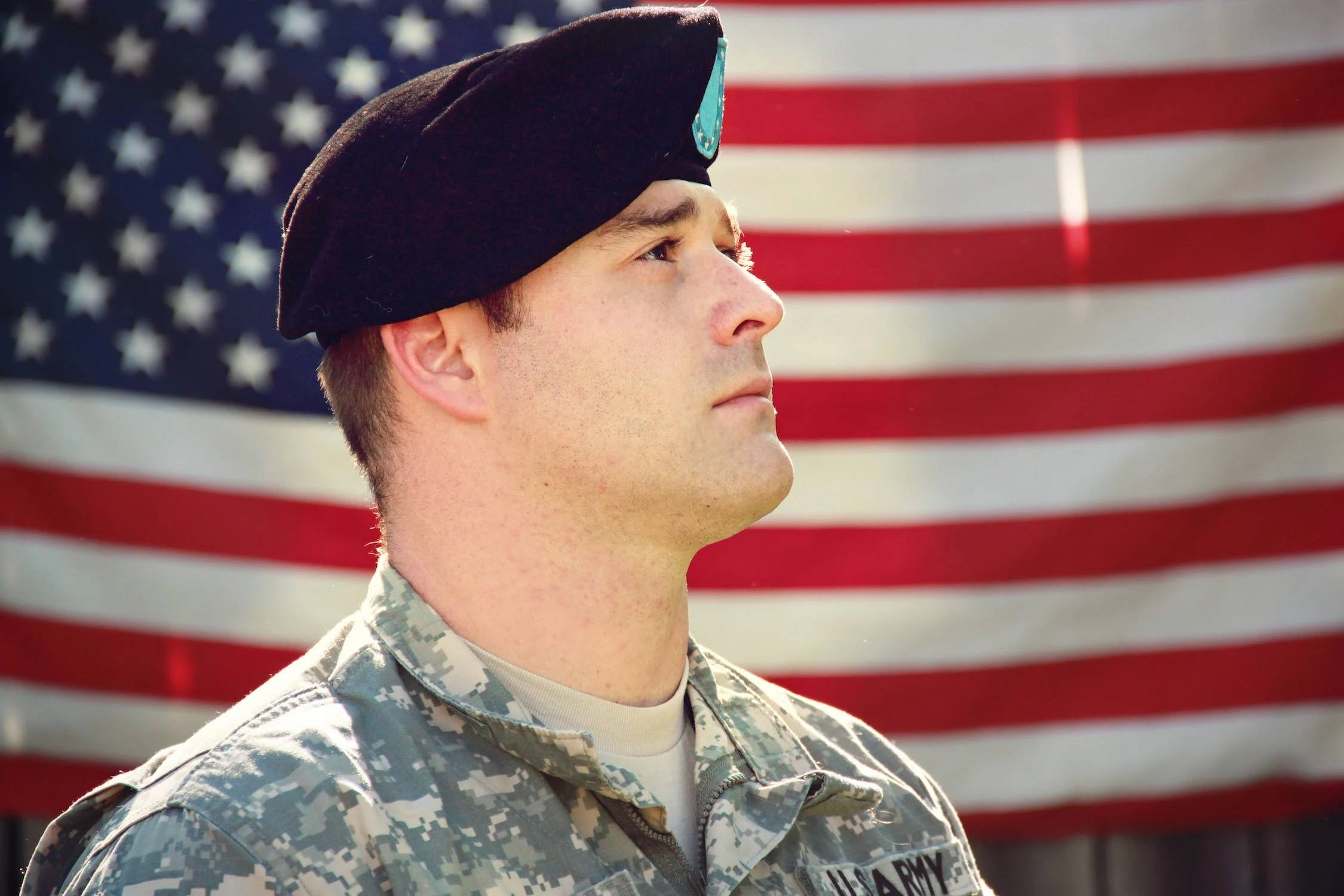 Renters' Insurance
In addition to providing rental assistance, the VA offers renters' insurance policies specifically designed for veterans and service members. These policies provide coverage for personal belongings, liability protection if someone is injured while on your property, and additional living expenses if your home becomes uninhabitable due to a covered event like a fire or natural disaster. While these policies are not required by landlords, they can provide invaluable coverage in case of an unexpected event.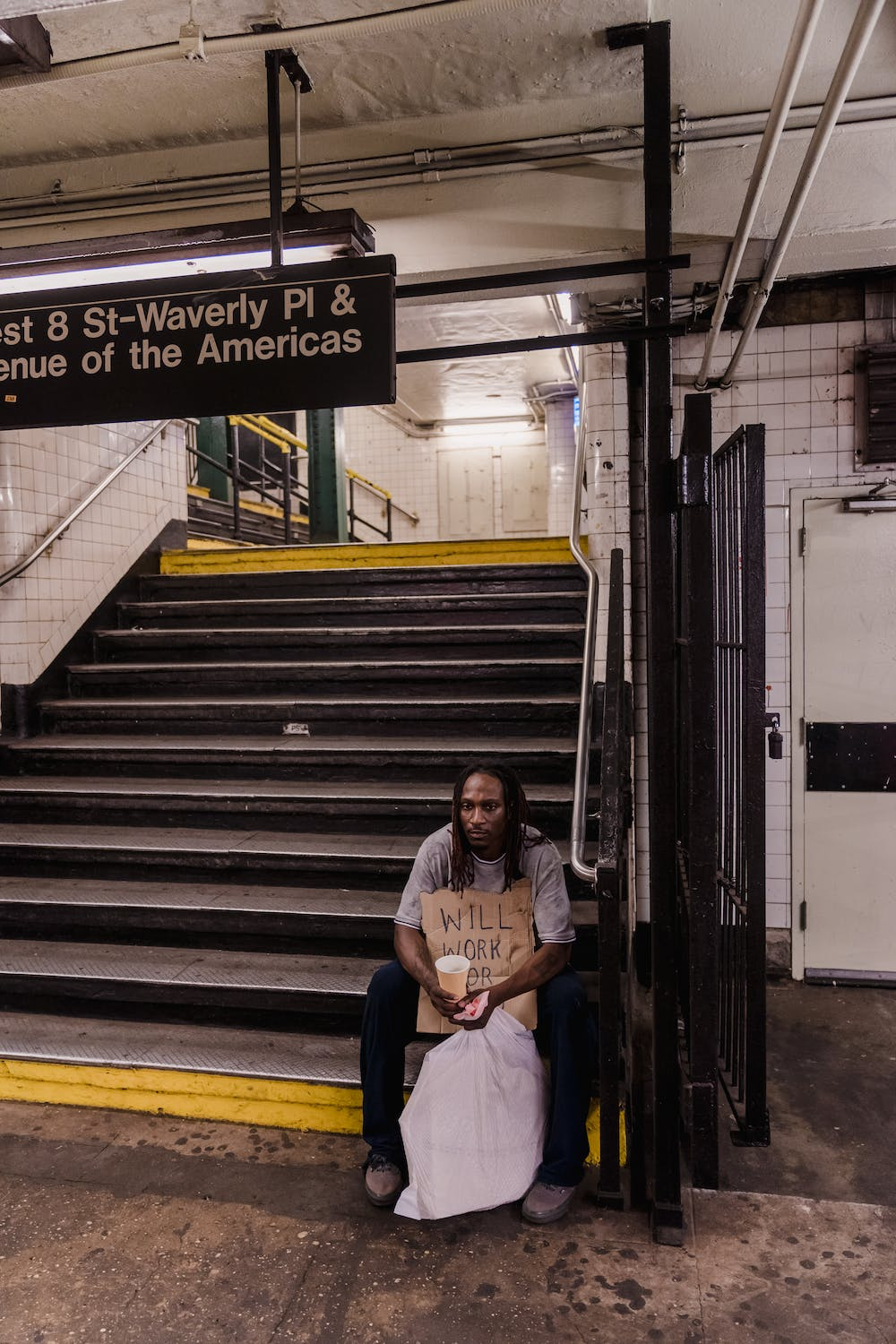 Nonprofit Organizations That Assist With Rent Payments
There are many nonprofit organizations dedicated to helping veterans secure affordable housing. One such organization is Fisher House Foundation which helps pay rent for military families experiencing financial hardship due to deployment or relocation. Other organizations such as Operation Homefront offer grants that can be used toward rent payments as well as other costs associated with finding a new home. It's important to research all available resources before making any decisions regarding rental payments or other related costs.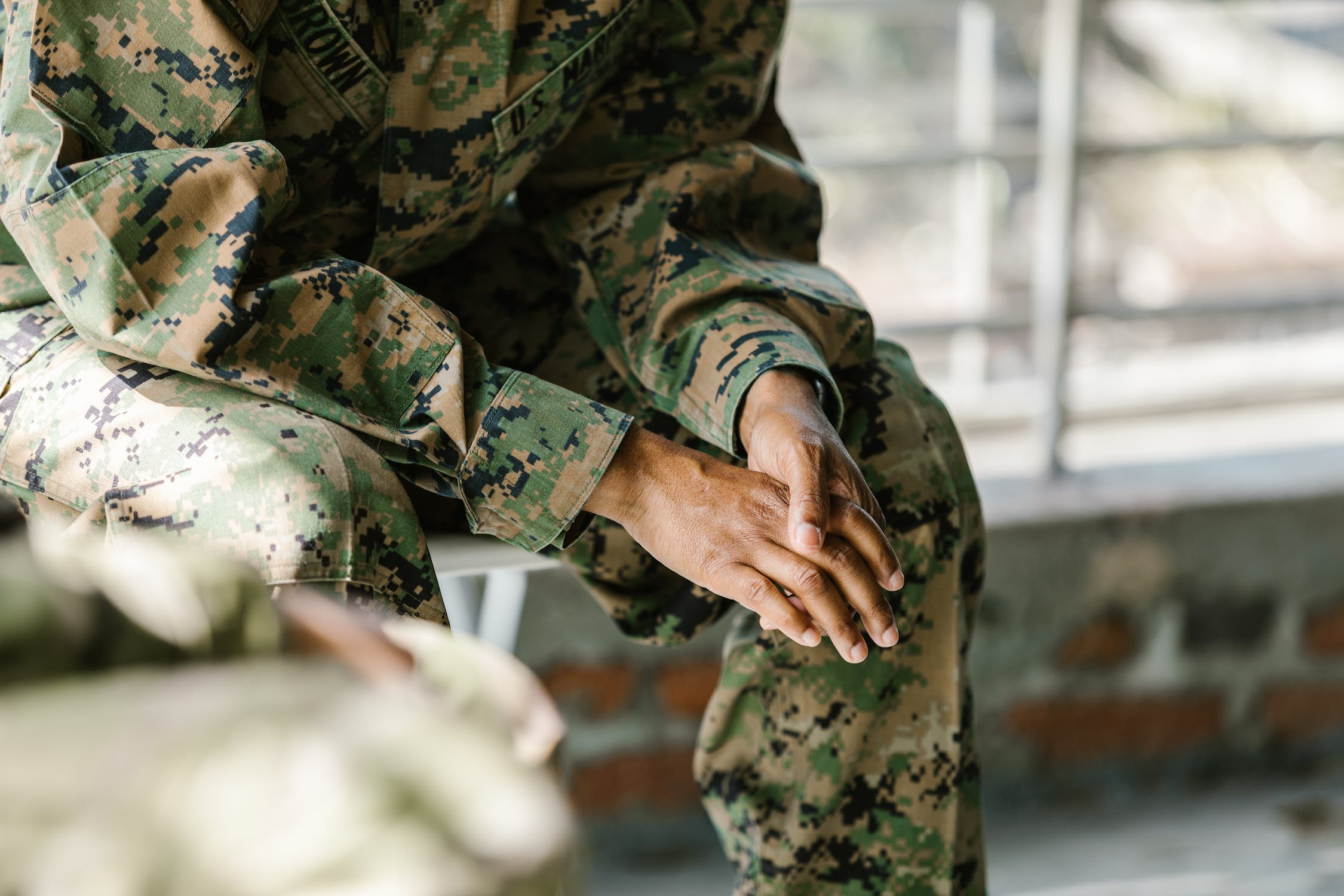 How Housing Assistance Programs Help
Housing assistance programs for veterans are essential because they empower veterans to achieve financial independence during their transition from military to civilian life. Such programs, ranging from rental and housing vouchers to mortgage and loan protections, provide financial stability and support that allows veterans to focus on their integration back into society. The economic resources the programs offer make it easier for veterans to pay off debt and save money, while also providing access to safe living conditions. By boosting veteran access to affordable housing options, these initiatives help remove barriers that could potentially prevent veterans from becoming self-sufficient in civilian life. In short, housing assistance programs create a path towards financial security and improved quality of life for those who have served our country in the military.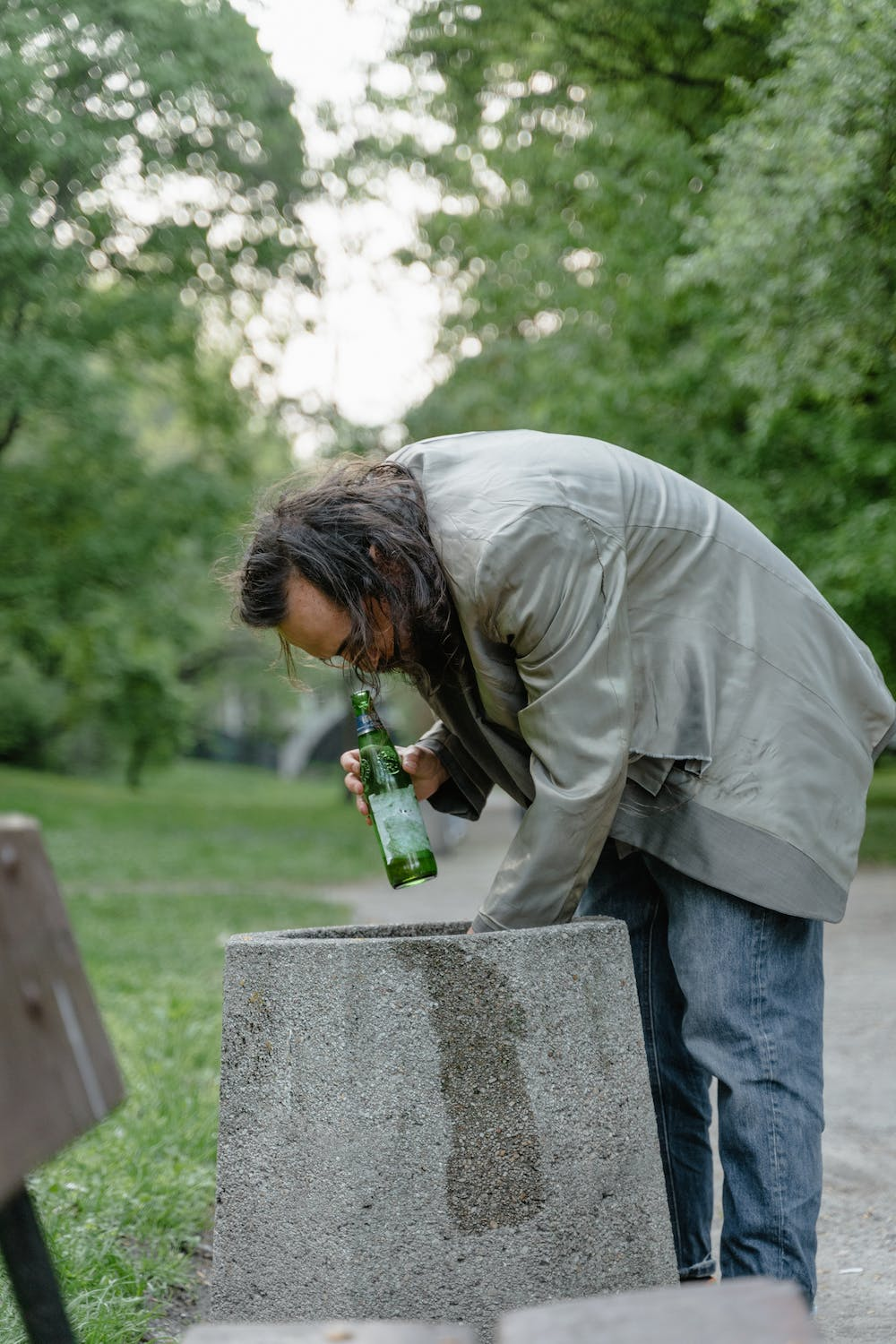 How To Know If You're Eligible For Housing Assistance
As a veteran, researching and taking advantage of housing assistance programs can be daunting. Fortunately, there are helpful resources available that make it easier to understand how to determine if you're eligible for a particular program. The first step is to find out which branches of the military exist in your area and which specific proposals they present. Also, it may be important to discuss your current financial situation with a VA representative as this will determine which type of housing assistance program you qualify for. Generally, you'll need to provide evidence of income, disability or service-related status, so ensure that you have all necessary documents handy. In conclusion, understanding how to know if you're eligible for housing assistance as a veteran requires some homework but with the help of available resources, the process of finding the right program should become easier and smoother.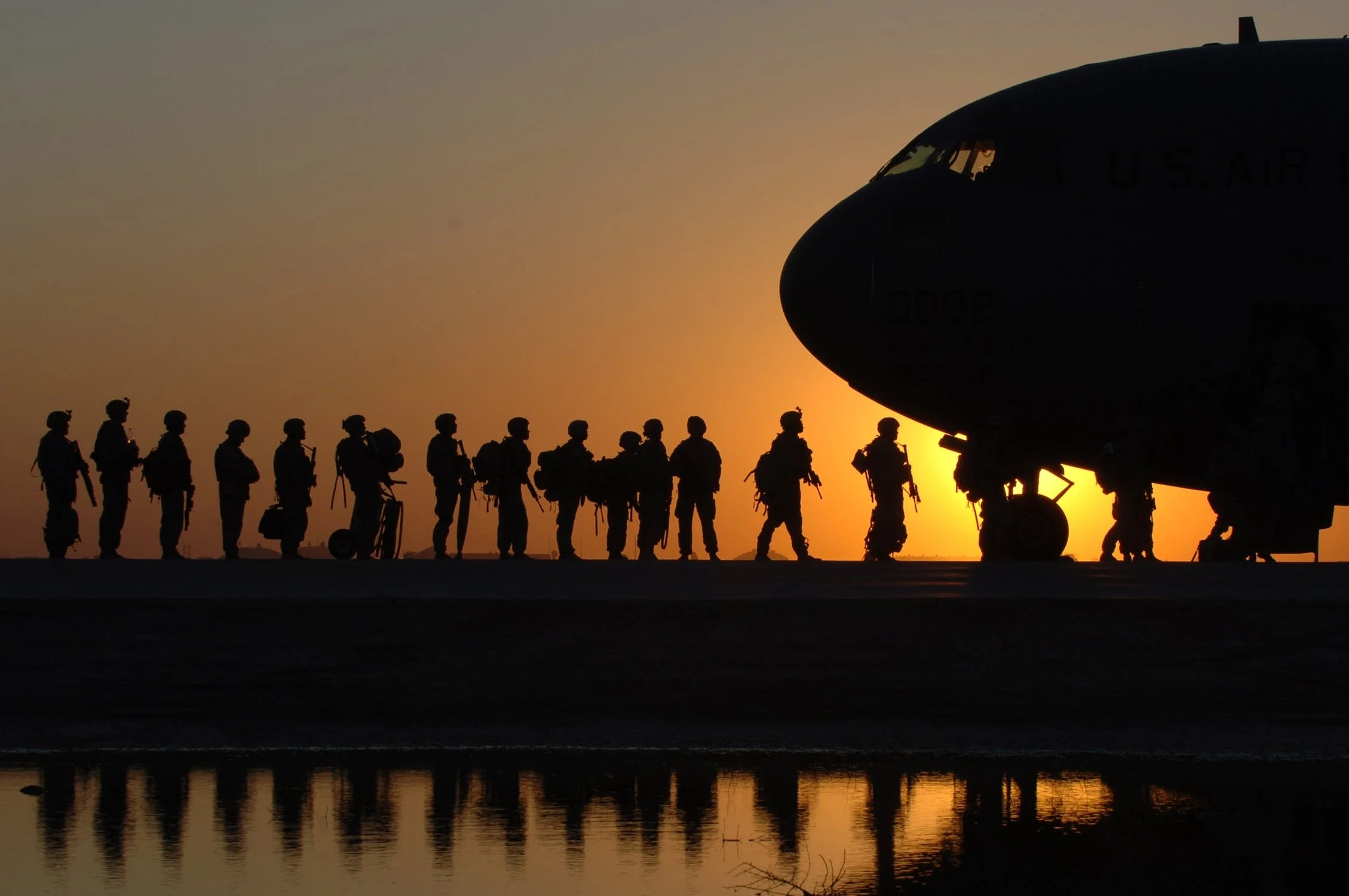 Conclusion
Finding affordable housing is one of the biggest challenges facing veterans when transitioning into civilian life after serving in the military. Fortunately, there are many resources available that can help ease this process so that veterans have one less thing to worry about during this difficult time. From VA supported housing programs to nonprofit organizations offering grants or assistance with rent payments, there are many options available for those in need of help finding an affordable place to live. Do your research so that you know all the options available before making any decisions about renting a new home!
MilVet4Life wants to help support service members and their families. If you're looking for more information, sign up for an account and check out some of our other pages!
About MilVet4Life
Military Veteran 4 Life is an online community uniting past and present service members under the mantra of One Family, One Fight. No matter what branch you served in – Army, Navy, Air Force or Marines – we're all part of one family.
We exist to provide resources and support for veterans as they transition back into civilian life with a focus on helping them achieve their goals whatever that may be: finding employment; starting veteran-owned businesses; developing local networks….At Military Veteran 4 Life our goal is defined by success through reaching out to lend a hand wherever possible!
Military members have gone through many unique, difficult experiences that can often remain unseen and unvoiced. Despite this silence, there is a strong bond among these veterans; when shared with others who understand their struggles it provides profound healing not found elsewhere. Through the years we've had meaningful conversations to discover how powerful of an impact connecting on such a deep level has made in their lives.
This website invites veterans to reconnect and build meaningful connections with old friends, make new ones in their area, share stories from the service and help each other find opportunities like employment openings, volunteer work or even fitness partners. Let's open up about our experiences while serving but remember we should also be respectful of what others have gone through – just as we were during enlistment! Finally: tell your story; meet people you can relate to; enjoy yourself!